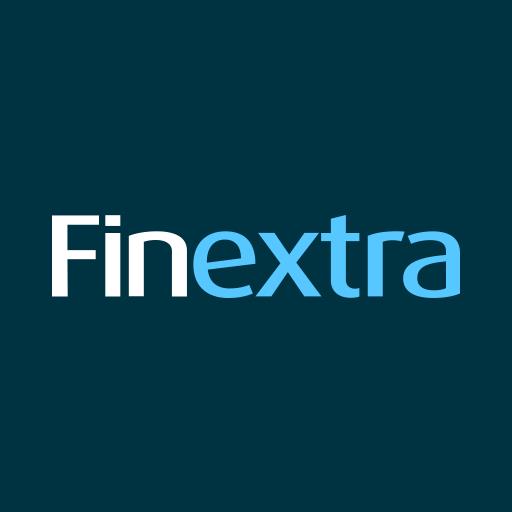 African neobanks choose Seon to fight online fraud
Fighting online fraud, SEON is delighted to announce new partnership agreements with two leading African neobanks, Carbon and FairMoney.
With the help of SEON, both companies will now be able to significantly improve risk management performance when onboarding new clients.
Africa is grappling with a large underbanked population. According to a recent FinTech Times report, around 57% of the continent's population currently does not have access to a traditional bank account, which equates to almost 95 million people. Neobanks play an important role in helping to bridge this gap, providing people with access to essential financial services, such as loans and the ability to save.
However, due to their digital nature, neobanks are at greater risk of falling victim to cybercrime and online fraud. This is why two large African neobank companies, Carbon and FairMoney, have partnered with the leading provider of online fraud prevention software, SEON. With the help of SEON, both companies are now able to improve their fraud protection performance and onboard new customers more smoothly.
Specifically, SEON's solution enables Carbon, a pan-African digital bank with operations in Nigeria, Kenya and Ghana, to identify synthetic profiles more effectively, helping the business to grow with less risk. Carbon can also access new data points from customer profiles and create more predictive and stable models within its risk framework.
Likewise, SEON's digital and social search system with device fingerprint gives FairMoney better access to reliable data. This access has allowed FairMoney to make its blacklisting process more precise and to streamline the onboarding process for its clients. As a result, the app-based bank, which received a $ 42 million Series B funding round in 2021, is now able to process loan decisions in just eight seconds.
Speaking on the decision to adopt SEON's solutions, Cecilia Lopez, Head of Data Science at Carbon, said: "We are very excited because we want to be more stringent in the fight against fraud, and SEON we allows access to data points that we have never used before. Being able to eliminate much of the noise from fraud allows us to train more predictive and stable models and makes us much more confident about our risk framework. "
With the support of SEON, the two neobanks are helping to increase financial inclusiveness across Africa. The new strategic partnerships allow financial technology companies to gain a clearer view of customer profiles through access to enriched customer data. This is why SEON's flexible solution is so ideal for fast growing businesses as it enables rapid development with minimal risk.
Commenting on the new partnerships, Jimmy Fong, CCO at SEON, said: "Both Carbon and FairMoney provide much needed services to Pan-African users. Together, businesses provide the under-banked people with access to critical financial services at an important time. We take great pride in being part of their journey and helping businesses reduce the levels of risk within their own operations.