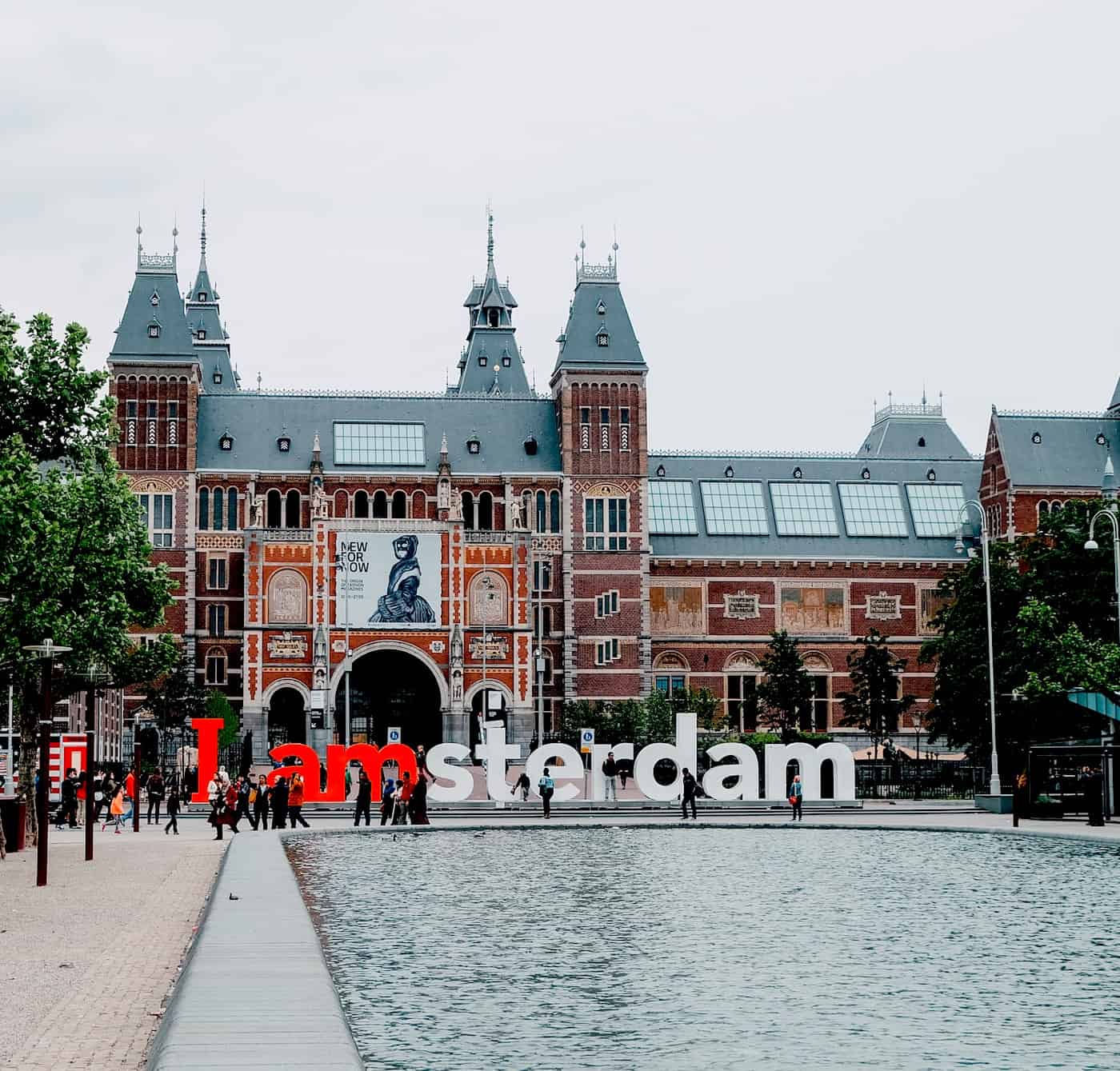 Amsterdam-based Neobanking Fintech bunq showcases local currency function through platform's banking app
Amsterdam based neobank fintech Bunq introduced a national currency feature for digital nomads, available through the company's banking app.
Bunq customers can receive, convert, hold and spend in several different currencies without having to exit the app. The primary currencies available to customers are the US dollar, British pound, Swiss franc, Polish zloty and Bulgarian levin. Others will be added later.
Rolling out this feature, which has been part of various user trials since August of this year, Bunq adds:
"Bank like a local by making payments in local currency from your bunq account. Paying the rent in dollars is now possible without an intermediary, you really feel at home.
To use the service, customers are required to open a "Local Currency" sub-account, which is linked to multiple European Ibans – regardless of residence – for sending and receiving transactions.
Ali niknam, founder and CEO of Bunq, said:
"We are really excited to launch our local currency account today. This will bring tremendous benefits to all personal and business users of bunq, giving them the freedom to easily use multiple currencies in one app.
As reported earlier this year, Pollen Street Capital has invested € 193 million in Bunq, a digital bank based in the Netherlands. The investment represents a 10% stake in Fintech valuing Bunq at 1.6 billion euros, according to several reports.
As reported in June, Bunq had committed to a round of funding of 160 million euros at a valuation of 1.65 billion euros. Bunq also revealed that he will acquire a small business lender as part of the deal.
Mastercard announced in May this year that it had named European challenger bank Bunq the first European issuer to launch Mastercard's True Name feature across Europe to support transgender and non-binary communities.
Last year, Bunq reportedly managed to increase its mortgage portfolio by 400% in six months. Bunq started offering mortgages to Dutch clients in July 2020. The digital bank had partnered with a third-party broker, asset manager NN IP, to provide these new investment options.