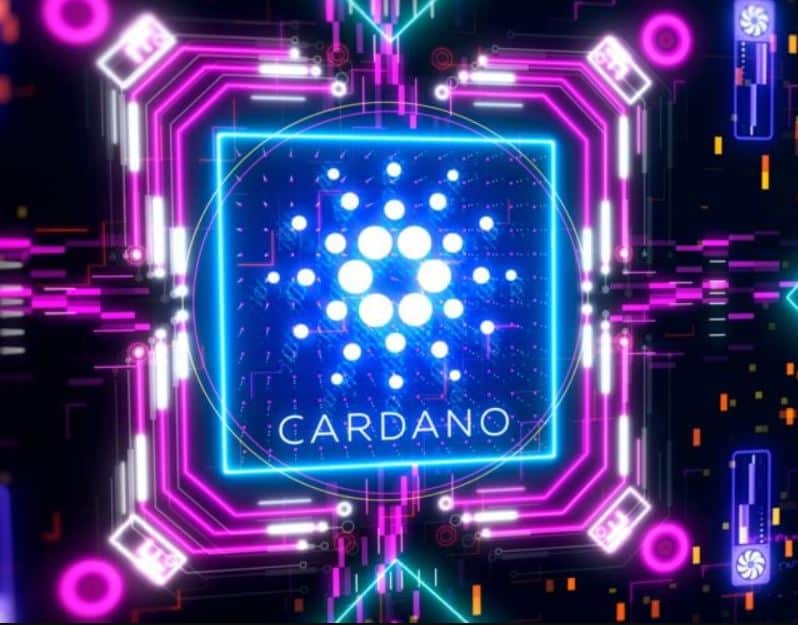 Another Milestone as Number of Projects Built on Cardano Surpasses 1,000
Cardano continued to prove its detractors wrong to take another big step.
In a stunning feat celebrated throughout the Cardano community, the number of decentralized applications (dApps) currently being built and preparing to launch on the blockchain has surpassed 1,000.
NFT projects outnumber others
According to data shared by Input Output Global (IOG), the company responsible for Cardano's research and development, as of yesterday, the number of projects relying on Cardano jumped to 1,003.
1003! 🎉
This is the number of projects currently #BuildingOnCardano 💪
Join us on @Consensus2022 or free #CardanoAtConsensus head to Austin on 08/6 and connect with some of the people behind some of #Cardanoexciting projects!
Sign up here: https://t.co/Jw4PE2ZI2a pic.twitter.com/5nzigL8alD
— Input Output (@InputOutputHK) June 6, 2022
Projects built on the blockchain cut across various cryptocurrency niches including crypto wallets, stablecoins, NFT marketplaces, community and social media, decentralized exchanges (DEX), gaming, decentralized finance (DeFi) and loans, among others.
According to the data, of the 1,003 decentralized applications built on Cardano, most of the projects are non-fungible token (NFT) collections, accounting for a whopping 40.4%.
The second largest projects are community and social, accounting for 6% of all dApps being developed on the Cardano blockchain.
As illustrated in the data shared by the IOG:
The NFT collection represents the highest number of projects in development on Cardano, with 40.4%.
Community and social dApps account for 6% of the total projects being built on Cardano.
4.2% of projects are classified under the NFT marketplace.
DEX, Gaming, DeFi, Lending and Metaverse account for 3.8, 4.2, 2.1, 1.7 and 4.1% respectively.
Crypto wallets and stablecoins claim 3.7% and 1.2% respectively.
Data mining, development team and development tools share a combined total of 9.4%.
Oracles, Identity Solutions, Launchpad and other projects share a combined total of 11.8%.
Growing interest in Cardano features
The development suggests growing interest among decentralized app developers to build on Cardano.
Unlike most projects, Cardano had a slow start, with the project not having a single decentralized application for over three years after its launch in 2017.
However, following the implementation of the Alonzo Hard Fork event in September 2021, the upgrade introduced smart contract functionality, allowing developers to start building decentralized applications on Cardano.
Few projects were interested in building on Cardano in the early stages. Interestingly, since the beginning of the year things have changed as more and more projects are getting started on the blockchain.
Benefits of building on Cardano
Relying on Cardano has many advantages, as developers benefit from fast and inexpensive transactions, scalability, funding and zero downtime.
Despite the benefits associated with Cardano, IOG is still committed to making the developer journey easier, as the Cardano team plans to implement the Vasil Hard Fork in the latter part of this month.
According to Charles Hoskinson, CEO of IOG, more dApps will be built on Cardano when the Vasil upgrade is implemented.
– Advertising –
Source: https://thecryptobasic.com/2022/06/07/another-significant-milestone-as-number-of-projects-building-on-cardano-surpasses-1000/?utm_source=rss&utm_medium=rss&utm_campaign=another-significant -milestone-as-the-number-of-projects-building-on-cardano-surpasses-1000