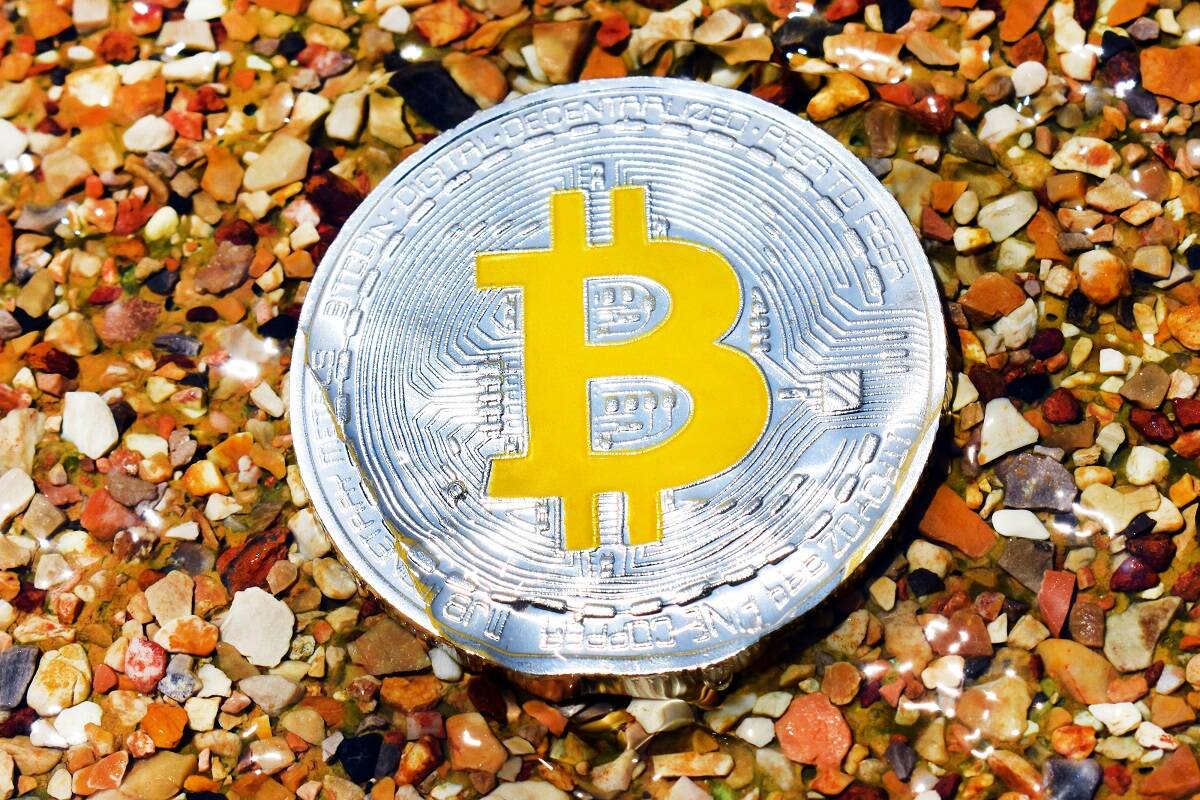 Bitcoin Receives Further Selling Pressure From China Data Shows
The price of Bitcoin has not moved well over the past week, and this is due to additional selling pressure from China. Authorities in the country have ordered the exchanges to take out users and their holdings by December 31. This created selling pressure from China which lowered the price of Bitcoin. This can also be confirmed by the fact that the selling pressure is high during Asian hours and much less during European hours. While the near-term scenario looks bad, it could be great for 2022.
Why should we be bullish?
As the deadline for removing users from exchanges in China has passed, we can expect the country's selling pressure to ease. We have hit lows of around $ 46,000 on the Bitstamp exchange and other platforms as well. And unlike last time, the Chinese problem does not seem to have much effect. The minors have already left the country and the exchanges are also mostly erased.
This is probably the last bearish move we are seeing due to China as the country's crypto deadline passes. So now, once things stabilize a bit, it is not unlikely to expect a rapid move upward. As sales decline, we can expect the bull market to take off from there. The selling pressure from China can also help to understand why, unlike every bullish year, this time December did not see a strong recovery.
January has been mostly bullish for Bitcoin, and a rally of relief could be near as China's FUD dies out. Jesse Knutson, a Blockstream analyst, said that "this is also a potential reason for optimism for the future, as the Chinese foreign exchange surplus will be eliminated from the end of this month."
2022 will be good
It is quite obvious that 2021 was not the year we reached the peak of the Bitcoin bull market. This is in part due to the expansion of Bitcoin cycles and the FUD surrounding it. Many analysts say that Bitcoin's peak in this bull market could be anywhere between H2 2022 and H2 2023. So I think it makes perfect sense to be bullish this year.
---
What do you think of Bitcoin's decline in December due to additional selling pressure from China? And do you think that now that things have changed, we can expect a running of the bulls? Let us know in the comments below. Also, if you found our content informative, like it and share it with your friends.
Also read: Robinhood to launch cryptocurrency wallets soon.
comments
comments