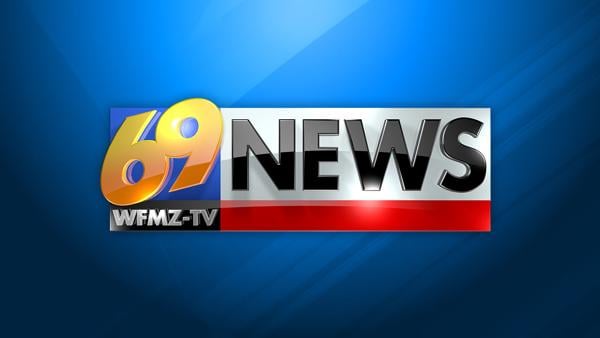 Crypto Ventures Should Prioritize Security: HashCash CEO Raj Chowdhury | News
PALO ALTO, Calif., March 17, 2022 /PRNewswire-PRWeb/ — Blockchain pioneer and CEO of HashCash Consultants, Raj Chowdhury, highlighted how the growing number of digital asset services reflects an increase in global awareness and adoption of crypto requiring enhanced security features. A notable portion of the general population has already warmed to the idea of ​​an alternative payment ecosystem independent of centralized regulation, and it is only a matter of time for others.
The global number of crypto wallet owners has already surpassed 300 million in 2021, with more than 100 million coming from India alone. 81 million crypto owners use the crypto storage options of Bitcoin, the world's first cryptocurrency. Over the years, blockchain development has also appeared in the form of wallet storage innovations. Nowadays, users can access multi-signature wallets as well as several storage functions, both hot and cold.
In response to the growing use of cryptocurrencies, the prominent blockchain proponent and CEO of HashCash issued the following statement: "Growth in global crypto adoption is an indicator of people dissolving with the conventional financial systems. Volatile crypto markets lure traders looking for huge returns, while heightened security integrations protect the assets stored in the wallet from cybercriminals."
Security feature updates allow crypto wallets to protect owner's digital assets from external hackers. Crypto theft trends have increased as cybercriminals continue to target unsuspecting users as well as low-security platforms. Selecting a reliable platform is crucial, as is adhering to wallet security protocols.
"The blockchain-based crypto solutions developed by HashCash adhere to the highest standards for crypto security," Chowdhury concluded. PayBito, the global crypto exchange designed and operated by HashCash, features SegWit, Firebase, DDoS mitigation, 2FA, security encryption, and more.
HashCash Consultants, based in the United States, provide blockchain solutions in a wide range of areas, including crypto exchanges, payment processors, remittance solutions, and more. Deployed in over 26 countries, the products have earned HashCash the distinction of Best Blockchain Development Company by a global business research firm. The company has also ventured into humanitarian and space research projects, designing prototypes to combat child trafficking and blockchain-powered TDRS solutions.
The products designed by HashCash enable business enterprises to take advantage of the best trading opportunities in the global crypto ecosystem. The global rise of crypto exchanges combined with its legalization in several countries reflects the growing importance of digital assets in existing financial systems.
About HashCash Consultants:
HashCash is a global software company offering solutions in Blockchain, AI, Big Data and IoT through its platforms, products and services. HashCash Blockchain products allow businesses to move assets across borders in real time for remittances, trade finance, payment processing, and more. HashCash operates a US-based digital asset exchange, PayBito and a digital asset payment processor, BillBitcoins. HashCash offers white label crypto exchange solutions, payment processor software, ICO services and custom Blockchain use case development. It propels technological advancements through Blockchain1o1 programs and its investment arm, Satoshi Angels. HashCash solves the toughest challenges by executing innovative digital transformation strategies for customers around the world.
Media Contact
COLEEN F, Hashcash Digest, +14159662907, [email protected]
SOURCE Hashcash Summary