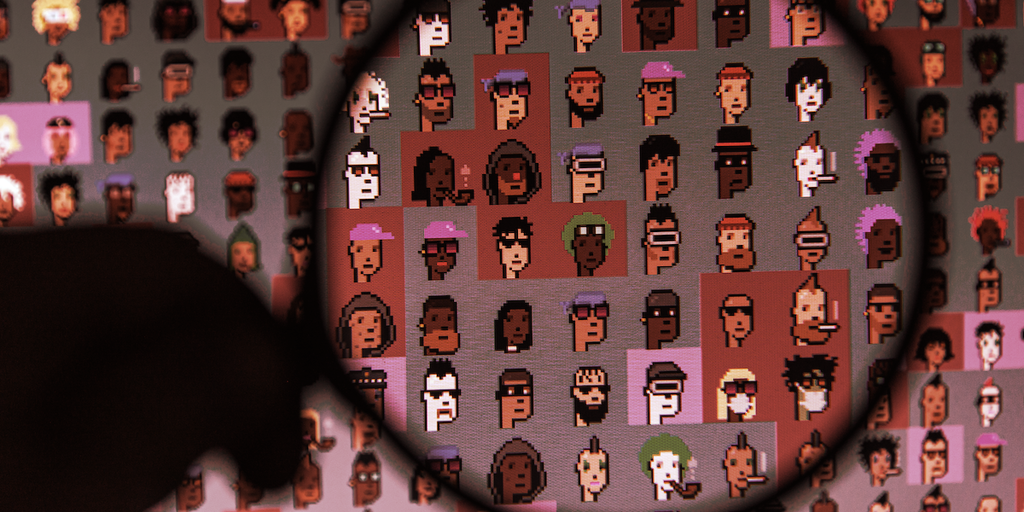 CryptoPunks floor price tops $100,000 in Ethereum for the first time in two months
In short
The cheapest CryptoPunks NFT available is now listed above $100,000, surpassing that mark for the first time in two months.
The Punks' price hike follows a pair of high-value sales last week, at $2.6 million and $3.3 million respectively.
Want to be a crypto expert? Get the best of Decrypt straight to your inbox.
Get the biggest crypto news + weekly digests and more!