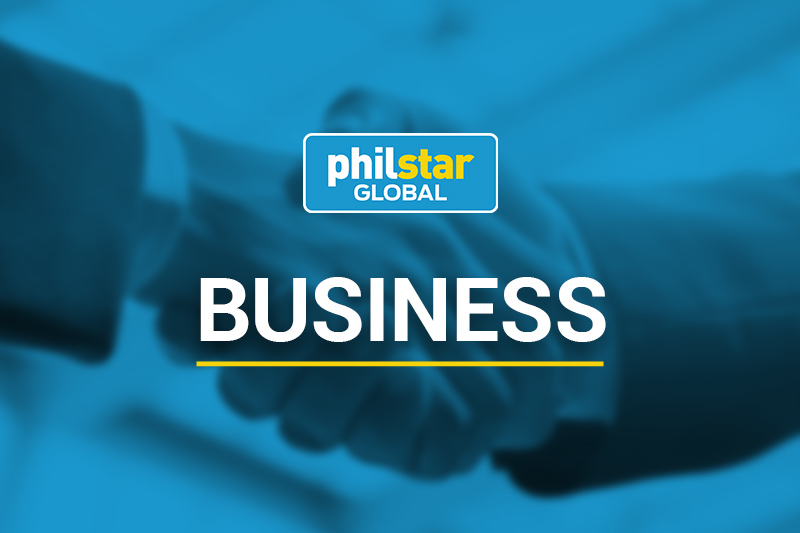 Digital banking in the Philippines
Digital banking is a sector that will certainly benefit in terms of fast and reliable internet connections.
Bangko Sentral created a new category of banks and awarded digital banking licenses to Maya Bank, Overseas Filipino Bank, Tonik Digital Bank, UNOBank, Union Digital Bank and Gotyme. There was supposed to be a maximum of seven, but the seventh slot was not filled because the nine candidates did not fill out the documents.
The BSP stopped receiving new requests on September 1, a deadline applicable to both new digital banks and licensees considering converting their existing licenses to a digital bank.
Central Monetary Authority hopes digital banks can help BSP meet its goal of shifting 50% of total Philippine retail transactions to digital, and increasing the number of Filipino adults with bank accounts to 70 % by 2023.
Before having digital banking as a separate new banking category, there were banks that offered branchless banking through their apps. These include CIMB Bank Philippines, which runs the GCash app, and ING Philippines, which provides fully online retail banking services, although they have commercial and universal banking licenses, respectively.
Other lenders like East West Bank, through its Komo app, and RCBC, through its Diskartech app, also offer fully online banking services.
But what is digital banking?
The BSP defines a digital bank as a lender that primarily delivers its products and services through a digital platform instead of just through physical branches.
As explained by CIMB, digital banking is the complete digitization of a bank from its processes to its products and the services it provides. This, he said, goes beyond being just a physical bank with an app or a website. Digital banking can completely migrate all aspects of a bank into a portable device, which means customers can complete transactions and all of their banking errands within the confines of a mobile app.
With digital banking, he explained that there is no need for human intervention since everything is automated using the latest technology, as well as data to improve the overall customer experience. This is different from online banking, which, yes, makes banking functions available through the internet, but some, if not most, of the processes still go the traditional route.
CIMB pointed out that the most identifiable difference between traditional banking and digital banking is that traditional banking relies on face-to-face contacts and many manual processes. These are necessary to ensure the safety of the customer and the bank, and are not a step that can be bypassed. But with the technologies deployed by digital banks, they can deliver a fully digital, end-to-end, safe and secure onboarding experience.
"All banks have 'Know Your Customer' (KYC) policies to ensure their products are not abused. This is why before opening an account, customers are required to introduce themselves personally, submit government documents and fill out forms. With digital banking, the bank can perform the KYC through the mobile app; all customers have to do is fill out online forms and have their picture taken, along with valid ID. After completing all the required information, customers will be required to provide their digital signature, which can be signed directly on their phone screen or by taking a photo of their actual signatures, "he added.
He noted that while digital banking has become an increasingly beneficial business model because it drastically cuts costs, this alternative or new payment method appeals to people of all ages and demographics for several reasons.
First, it is flexible. Digital banking was designed so that account holders can have full control of their finances in the palm of their hands. This means that they can open a bank account and access their accounts at any time, as long as they have a smartphone and a stable internet connection, he said.
Banking with a digital bank can also save you time and effort, CIMB said. There is no need to queue for long queues as everything can be done in the app. No more rushing around on time because you can schedule bill payments or process deposits when it's most convenient for you.
Second, is it cheaper. Since digital banks can cut most of their operating costs by not having a branch and employing fewer people, they are also able to reduce or completely eliminate the fees typically charged by banks. traditional. This includes free withdrawals, free interbank transfers, etc.
CIMB said that due to operating costs such as rent, labor and equipment, traditional banks typically have to charge their customers a fee on certain transactions. For example, a simple balance request through an ATM can cost P1 to P2 per transaction. Meanwhile, withdrawing money from an account can cost anywhere from 10 to 15 pesos per transaction. In contrast, digital banks have less to worry about when it comes to operating expenses. This gives them the opportunity to offer their services for free to their clients.
And because digital banks have lower operating expenses, they can offer better interest rates. Unlike traditional banks which only offer one to two percent on deposit accounts, digital banks can go over three percent.
Third, it involves fewer requirements. With digital banking, everything is done in the application and as long as you can provide everything and complete everything correctly, you can open an account in a few minutes. Unlike traditional banks, some digital banks allow customers to open an account without having to make an initial deposit.
Fourth, it is safe and secure. CIMB explained that like any other bank account, a digital bank account requires a password before it can be accessed. But unlike regular banks, account holders are doubly protected by having to provide a fingerprint before a transaction is made or by confirming it with a one-time PIN (OTP).
According to a recent report from finder.com, digital-only banking penetration in the Philippines is expected to double over the next five years, and by 2026, 36% of Filipinos or roughly 26 million people will have a digital-only bank account. .
Elizabeth Barry, Finder's global financial technology editor, said the use of digital-only banking in the Philippines is expected to grow much faster than the global average. By 2026, Asia will have four of the top five countries for digital banking adoption.
For comments, email [email protected]