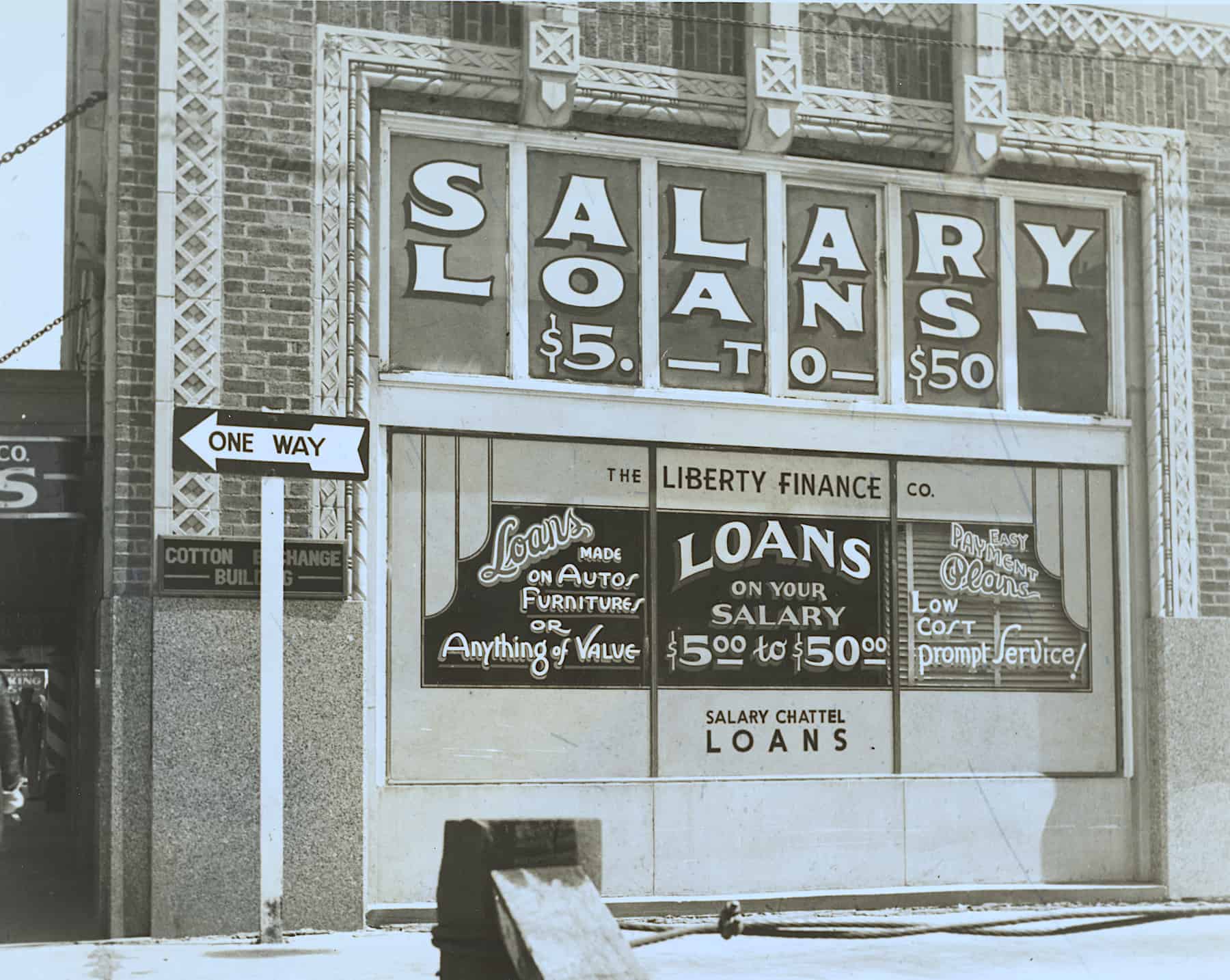 Fully compliant Abra digital asset platform offering 0% interest option on loans against BTC, ETH
Abra, a "fully compliant" platform to buy, sell and trade over 100 digital currencies and earn interest "up to 10.5%" on "certain digital assets," revealed Wednesday (June 2, 2021) that Abra Borrow, its in-app functionality to use crypto "as collateral to borrow fiat against digital assets" will provide "an unprecedented 0% interest option on loans against Bitcoin and Ethereum."
As mentioned in a statement from Abra, for the first time ever, cryptocurrency holders will be able to borrow against BTC and ETH, and "quickly withdraw TUSD directly to a bank account with no interest charges of up to 10% of the loan to value ratio (LTV).
Bill Barhydt, Founder and CEO of Abra, said:
"Offering 0% interest through Abra Borrow allows customers to quickly and free access to 10% of their holdings while benefiting from any upward movement in the price of these holdings. Nothing like this has ever been done before. With more people owning crypto than ever before, having tools to effectively manage and access earnings is essential to a thriving crypto ecosystem. Abra is fully committed to being a leader in this new and growing space.
Abra Borrow is an 'instantly accessible' personal line of credit for anything that can be a typical down payment for a house, school fees, the purchase of a car, medical bills or even the purchase of more crypto. . This functionality is available through the Abra mobile app internationally in most countries and also "in 41 US states, with deployment to other US states expected in the near future."
Abra claims that it is becoming a "leading" wealth management application as the first to "go to market" with "significant" new products and services, such as Abra Borrow, for the crypto and fiat management.
Cryptocurrency exchange users are drawn to Abra Trade's intuitive user experience, which requires no prior trading experience, while new non-crypto users are "drawn to the easy ramp" , says the company.
Abra Earn has "consistently offered the highest returns of any crypto service provider with stable U.S. dollar rates currently at 10.5% per annum," the announcement notes while adding that Abra Borrow is now aiming to upgrade to dollar credit lines available through these crypto holdings.
Abra is "a full-service digital asset app with seamless fiat-to-crypto functionality."
Launched in 2017, Abra would be backed by leading investors such as American Express Ventures, Foxconn, First Round Capital, Arbor Ventures, Jungle Ventures, Lehrer Hippeau Ventures, RRE Ventures and Ignia.
Abra is a financial services and technology company that operates an "all-in-one cryptocurrency and custody wallet and exchange." Abra provides a global investment app that simplifies crypto investing.
Founded in 2015 with its global headquarters in San Francisco, Abra is "available in over 150 countries".