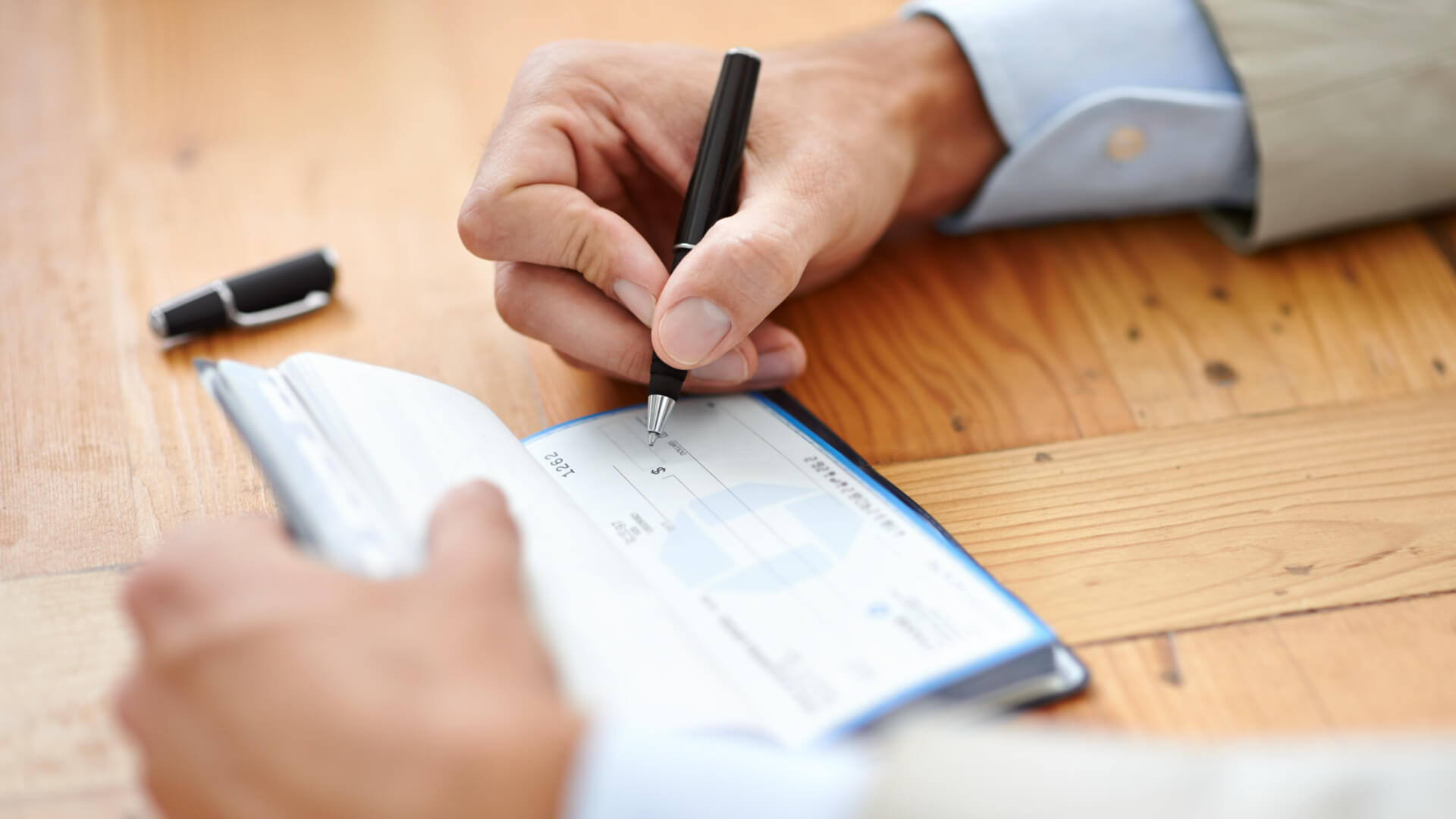 Here is your Bethpage Federal Credit Union Routing Number
The Bethpage Federal Credit Union routing number is 221473652.
It's on the top left of the credit union's website next to their contact number. On a check, customers can find the number at the bottom left of the check – these are the first nine digits of the horizontal code at the bottom of a check, just before the account number.
What is a routing number used for?
Routing numbers are nine-digit numbers used to identify financial institutions. They allow people to transact, make wire transfers, and set up direct deposits.
Every chartered bank has at least one unique routing number associated with it, and larger institutions tend to have more routing numbers.
Bank transfers with Bethpage Federal Credit Union
Bethpage has a single routing number for all of its 30 branches for domestic and international transfers, whether inbound or outbound. Bank transfers can be made by visiting a Bethpage Federal Credit Union branch, over the phone with a representative, or through the online banking option.
For each incoming wire transfer, members will need the following:
Recipient Routing Number: 221473652
The name of the receiver's financial institution: Bethpage Federal Credit Union
Bethpage Address: 899 South Oyster Bay Rd, Bethpage, NY 11714
The member's account number
The name on the account
Member's address
Does Bethpage use Zelle?
Bethpage Federal Credit Union is integrated with Zelle. Members can send and receive money in seconds.
How to configure Zelle with Bethpage?
There is a simple step-by-step process to activate Zelle on a Bethpage Federal Credit Union account. The easiest way is through the mobile app. Once there, the user only has to do the following:
Configure Zelle

Log in to the Bethpage app and select "More".
Tap "Send money with Zelle".
Read and accept the terms and conditions.
Wait to receive a confirmation code and enter it as required.
Once done, Zelle is activated and users can add trusted people to make transfers.
Can I open a Bethpage bank account online?
Yes, Bethpage allows accounts to be opened entirely online. The process takes about five minutes and requires standard documents. These include:
Driving license
Social Security number
Bethpage Federal Credit Union will also request information to confirm identity, such as name, address, and date of birth. If needed, users can save their details and resubmit the forms later.
Final take
Bethpage Federal Credit Union takes the complexity out of transferring money by using a single associated routing number. It offers several options to allow its customers to make transfers online and in person.
FAQs
Here are some other questions people often ask about Bethpage Federal Credit Union.
Who is eligible for Bethpage Federal Credit Union?

Anyone can open a Bethpage Federal Union savings account to become a member simply by signing up and depositing at least $5. However, minors need their parents' consent to register.

What do you need to open a Bethpage account?

To open a Bethpage Federal Credit Union account, new customers must submit basic personal information along with a copy of their identification documents.

–

driver's licenses and social security numbers are accepted.
Editorial Note: This content is not provided by Bethpage Federal Credit Union. Any opinions, analyses, criticisms, ratings, or recommendations expressed in this article are those of the author alone and have not been reviewed, endorsed, or otherwise endorsed by Bethpage Federal Credit Union.