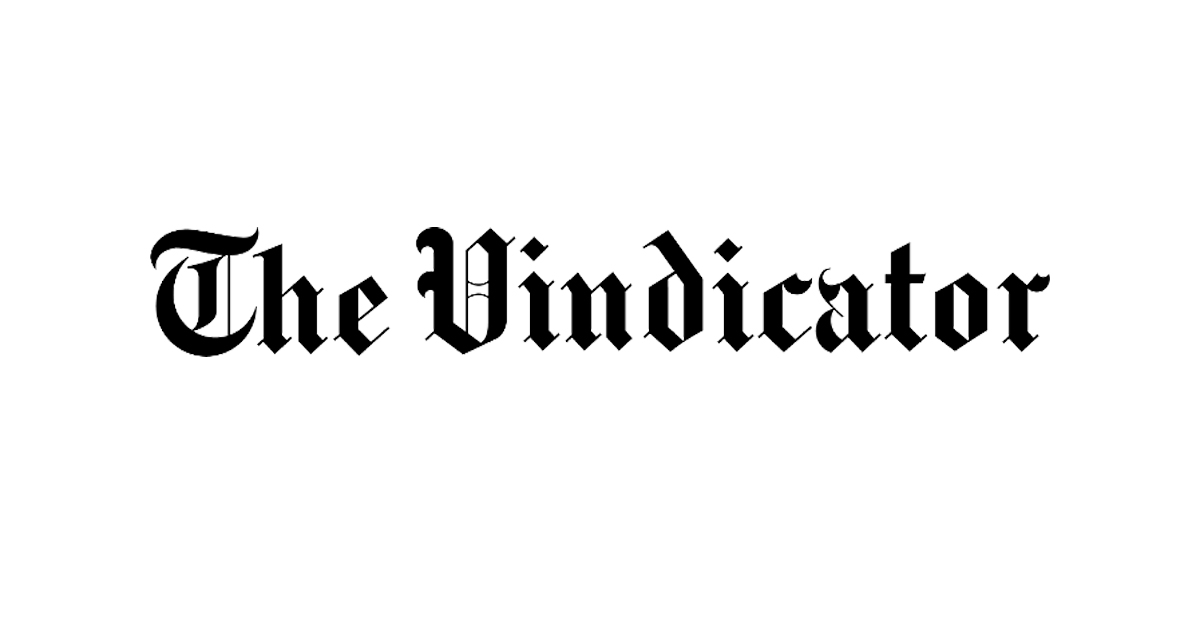 Huntington Withdraws Plan To Ditch Downtown Monument | News, Sports, Jobs
YOUNGSTOWN – Huntington Bank has changed course and will reopen its main downtown branch, albeit smaller, in the spring.
Huntington closed its branch in Central Square, which had housed a bank for about 150 years, on October 27 and opened in a much smaller space at 44 E. Federal St., a downtown location it leases. at the Stambaugh Building, where the DoubleTree by Hilton Hotel is located.
But Huntington now plans to renovate and reopen the shuttered location of West Boardman and Market streets, which had long been a Mahoning national bank, and use part of the ground floor of the 13-story building. for banking operations.
William Shivers, Huntington Regional President for the Mahoning Valley and Township, said, "After speaking with many downtown customers and businesses, we know it was the right thing to do to maintain our presence in the city. Mahoning Building as it offers convenience and ample space for doing business.
Mayor Jamael Tito Brown, who expressed "concern" in August about Huntington's decision, said he was happy with the change.
Brown said the city had spoken to Huntington officials, telling them the initial move was not acceptable and that if nothing changed, Youngstown would no longer do business with the bank.
"I told them we would stop using them as our main bank," he said. "We have a lot of money in there. I want to invest with people who want to invest in our community and look forward to the partnership.
The city has at least $ 50 million in Huntington accounts and plans to deposit the second payment of approximately $ 41.35 million from US bailout federal funds into a Huntington account next May.
"The Huntington branch on Federal Plaza is undergoing renovations," said Emily Smith, spokesperson for Huntington. "The branch will reopen once the renovation is completed in spring 2022."
In August, Smith said the two downtown branches "serve the same shopping area and overlap in their service to the Youngstown downtown market," so the larger facility was shutting down.
Until then, it will use the Stambaugh branch as a temporary base for its downtown clients.
Stambaugh's location was a branch of TCF Bank. Huntington completed a $ 22 billion acquisition of TCF on June 9.
The other downtown location became the property of Huntington when it purchased Sky Bank in 2007. Prior to that, Mahoning National Bank had operated there from the 1870s until it was purchased by Sky Bank in 2000.
There are other tenants there and Huntington is trying to sell the building.
It is the second downtown bank to downsize this year as online banking services increase, which has been accelerated by the COVID-19 pandemic.
In May, Chase Bank moved from three floors at 6 W. Federal St., known as Chase Tower, to a smaller location on the first floor of Realty Tower Apartments, 47 Central Federal St.
Brown said he understood Chase's decision to downsize because at least he "went to a modern, up-to-date facility."
The sale of the 14-story Chase Tower closed in September for $ 918,750 to Ashiana Homes Inc. of New York, who bought it at auction a month earlier. This is the first downtown Youngstown property purchased by Ashiana.