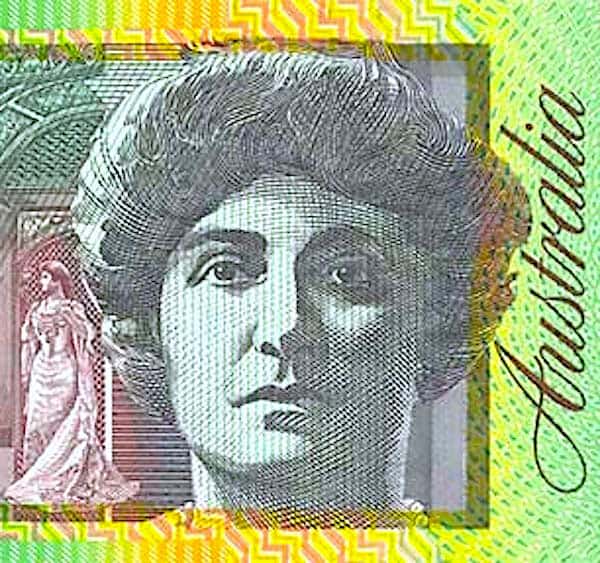 Neobank Volt and Australian Finance Group Introduce Personal Finance App and Loan Product
Australia's first neobank Volt and one of the largest mortgage aggregators in the country Australian Financial Group Ltd (ASX: AFG) have introduced a personal finance app 'Handl. by AFG ', and a white label home loan product,' AFG Home Loans Sparc ', both "powered by Volt's Bank as a Service (BaaS) platform," according to an update shared with Crowdfund Insider.
The handle. by the AFG app, and the Sparc home loan product would have been made available to a pilot group of 125 AFG brokers and their clients, "making them both the first BaaS-based consumer products to be put online in the Australian market ".
They were released just four months after the first confirmation of the AFG and Volt partnership and will "be rolled out across the balance of the 3,050 AFG brokers by early 2022," the announcement revealed.
The handle. by AFG creates "a true digital experience for customers of AFG Home Loans Sparc products, integrating access to personal financial management (PFM) tools such as budgeting and financial highlights, and providing access to Volt bank accounts", note the update.
The AFG Home Loans Sparc product offers a "very attractive" interest rate to homeowners and investors with "loan-to-value ratio (LVR) less than 80 percent" loans.
The announcement also mentioned that Volt and AFG "believe that the speed at which these products have been developed and can be adapted to thousands of clients is a clear demonstration of the benefit that Volt's unique BaaS strategy can offer to brokers. mortgages and their customers ".
Steve weston, founder and CEO of Volt, said:
"It's very encouraging to see that all of the hard work done over the past few years by the Volt teams and our partners is paying off, and quickly. The speed at which these products have been developed and will evolve is a testament to the power of BaaS in enabling market-leading companies like AFG to add significant value to their customers. It is also a testament to AFG and its capabilities in both rapid product development and distribution. "
David Bailey, CEO of AFG, said:
"The development and availability of a consumer credit application is an important part of ensuring our brokers and their clients the best opportunity to participate in the benefits of open banking as it expands in the market. This partnership will also allow them to stay at the forefront of critical technological advances in financial services. By leveraging Volt's agile banking solutions, we deliver innovative solutions to our brokers and their clients, and empower them with the tools they need to succeed. We look forward to expanding the deployment to our entire portfolio of Australia's leading mortgage brokers.
Future plans for the alliance could potentially include adapting elements of Volt's BaaS platform to help streamline decision-making in AFG's securitized division, creating various white-label products unrelated to mortgages and access to Volt's virtual bank deposit products for AFG broker clients.