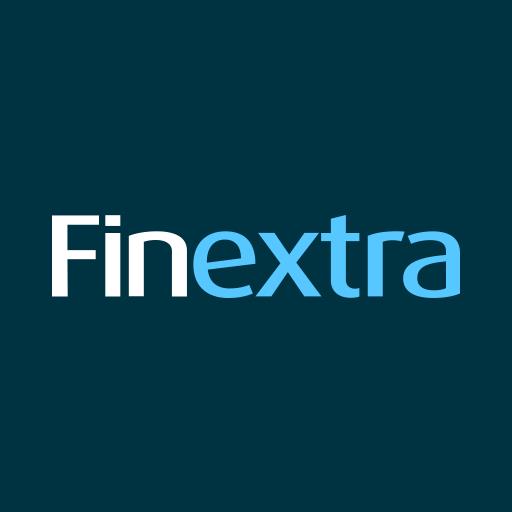 Neobank Zolve Launches Campus Ambassador Program
Zolve, a New York-based neobank enabling global access to financial services, today announced the launch of an on-campus ambassador program.
The program demonstrates Zolve's commitment to removing barriers to credit access for traditionally underserved populations, including international students, recent immigrants, and those with poor credit scores, while supporting student ambassadors develop leadership and career readiness skills.
Zolve was founded to help users build their financial future globally, providing access to US bank account, debit card and high limit credit cards. Zolve Student Ambassadors, located at colleges and universities across the United States, will help others on their campuses learn about products and tools that enable equitable access to credit and other financial products for those who are traditionally excluded from the system. While helping fellow students take advantage of economic opportunities to achieve their aspirations, Student Ambassadors can earn up to $1,200 per month.
"Our Campus Ambassador Program is another innovative way Zolve is working to spread the word about breaking down financial barriers that can stand in the way of international students and recent immigrants," said Raghundan G., Founder and CEO. of Zolva. "As these future leaders chart their path, we want to accompany them with tools and support to achieve financial freedom."