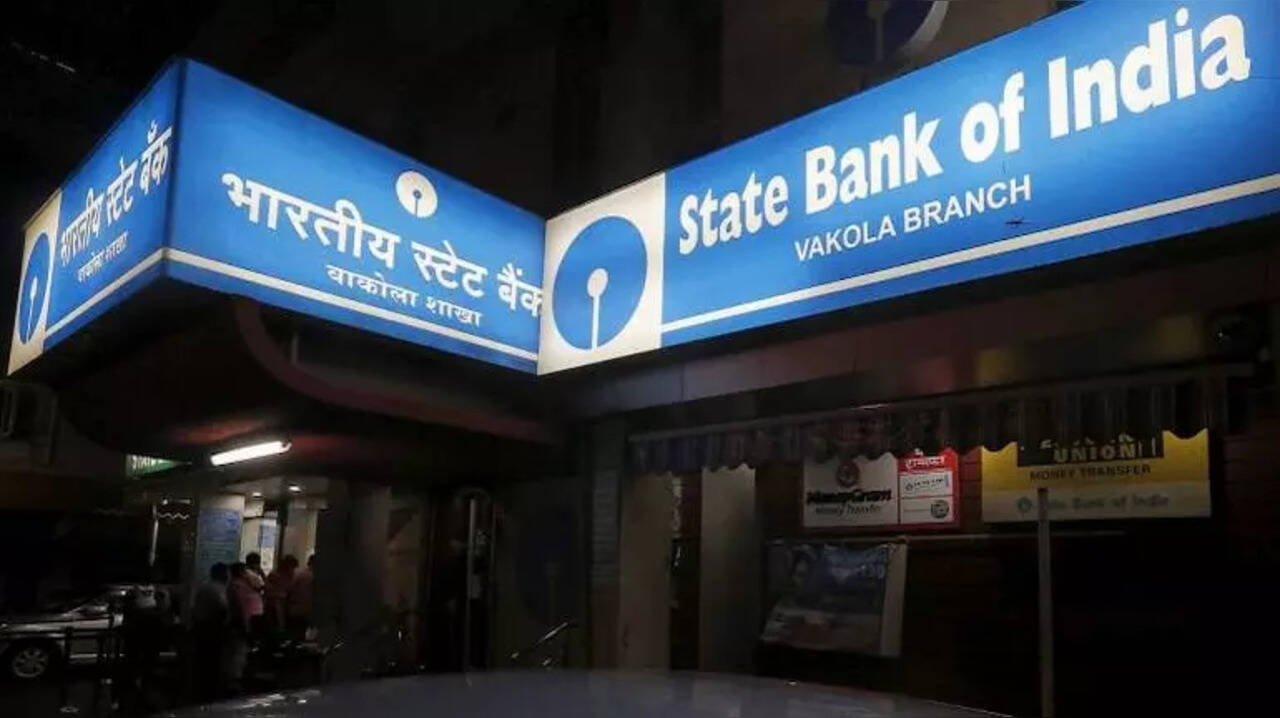 Notice to SBI Bank customers! Bank shared these security tips for account security
New Delhi: The State Bank of India (SBI) regularly shares security tips to raise awareness of online fraud. The bank frequently uses its Twitter handle "@TheOfficialSBI" to share these communications with its followers.
SBI warns customers not to respond to suspicious messages from an unknown source and to verify before acting on any mail or SMS.
On Sunday, SBI shared a tweet with the hashtag "SafeWithSBI" sharing four security checks to verify the source of all messages or emails received by customers.
Related News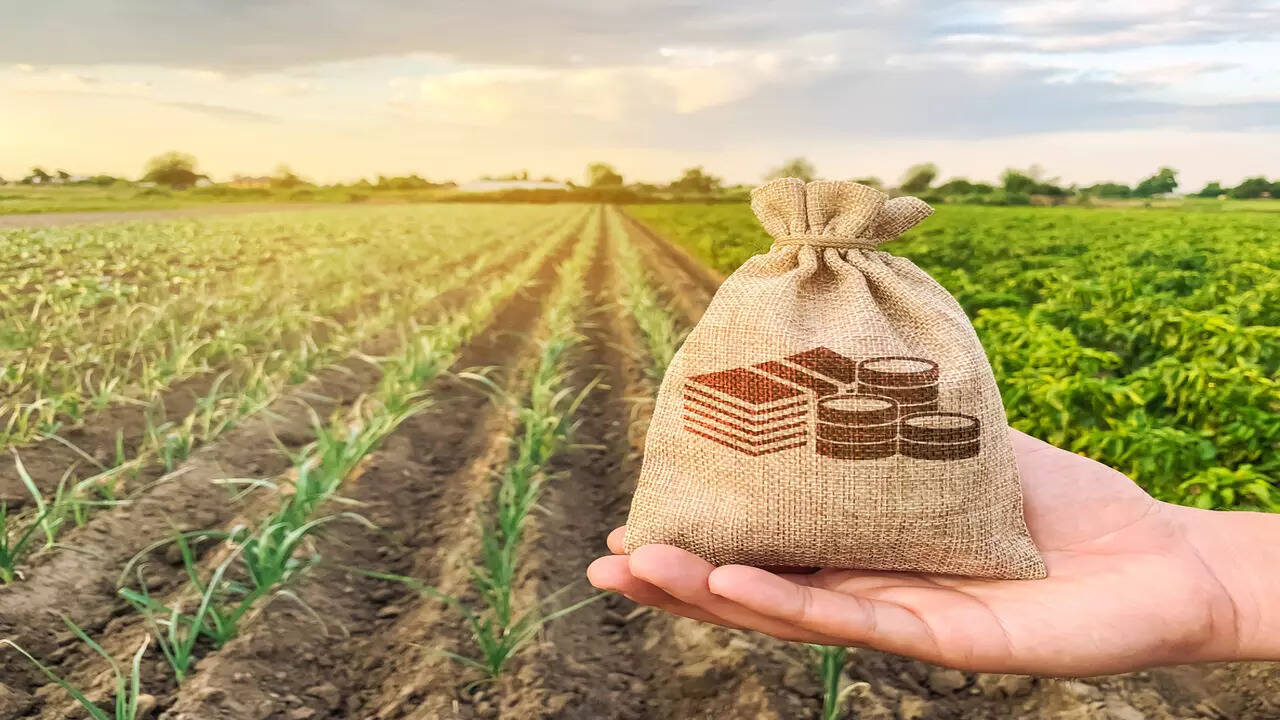 PM Kisan eKYC deadline has been extended again. Check new deadline, e-KYC process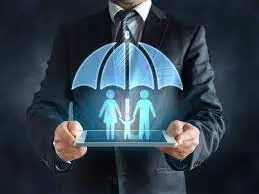 What you need to know when transferring your health insurance
"Always check who is behind the door before letting anyone in. Here is the key to your security. #SafeWithSBI," he tweeted.
SBI said any message sent by the bank to customers will "always be a short code beginning with 'SBI/SB' only, ex: SBIBNK, SBIINB, SBIPSG, SBYONO."
He further warned customers not to act on messages from unknown sources. It also asked customers to check messages to monitor their account activities.
The bank also warns that none of its representatives will ever ask customers for confidential information such as PIN or OTP numbers.
On its bank's website, the public lender warns that "SBI never asks for confidential information such as PIN and OTP from customers. Such a call can be made by a fraudster. Please do not share information".
Online fraud is on the rise as more customers opt for online banking. The most common modus operandi of tailors is to trick customers into giving personal information or sending QR codes under the guise of sending money.