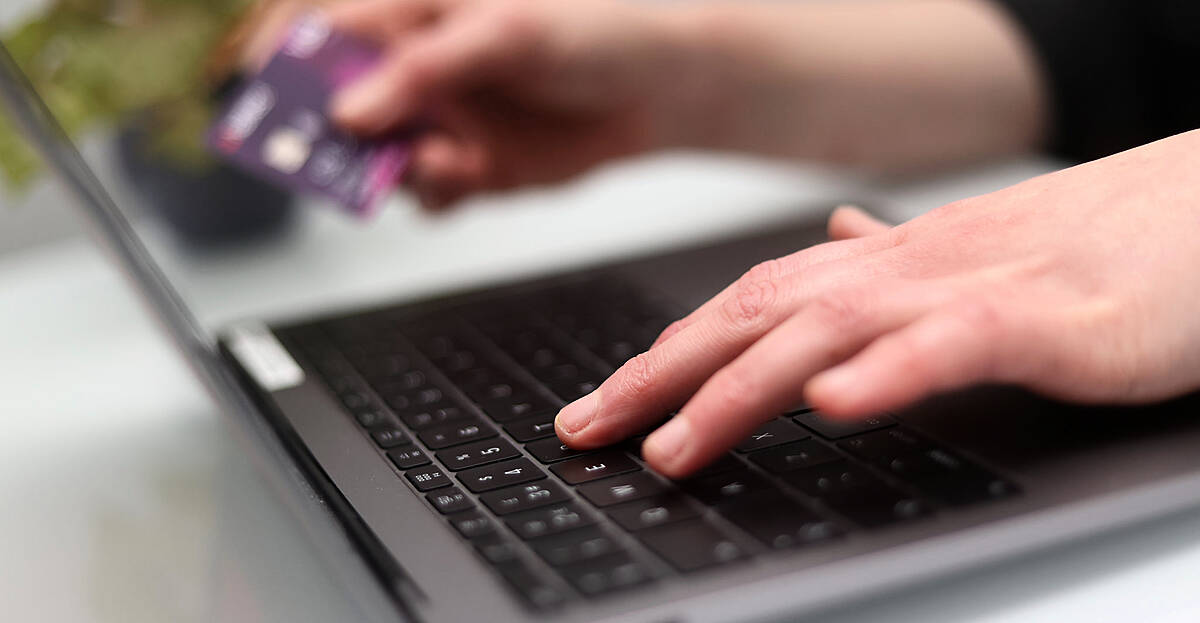 Online purchases have increased by 41% over the past year
Online retail spending has jumped 41% over the past year.
Banks say it's part of a push towards digital spending, but consumers have been warned to watch out for fraud.
New research from Paypal found that people spent an average of €503 on online purchases in the year 2021.
This was a big jump from the €357 average in 2020, and was fueled by internet shopping during Covid.
The head of the Banking and Payments Federation, Brian Hayes, said it was part of a bigger push towards online business.
"Well, there are significant changes going on in the economy and this change was evident before Covid.
"What has happened since Covid, we have seen an acceleration of this change, particularly in digital banking, online banking and contactless payments."
But Consumers Association boss Dermott Jewell says he expects in-person shopping to remain popular.
As he says, fraud can often be a problem when buying online.
"There is a huge amount of fraud online. Consumers need to constantly check who they are dealing with, to be sure they are real people.
So there are challenges associated with that."
Despite Brexit, shopping in the UK was common, with 74% of respondents buying from sites based there.
While just under half of respondents had bought something from sites based in the rest of Europe.