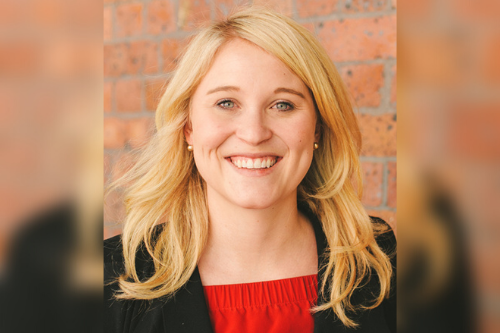 Open Banking in Australia just received a huge boost
The past week saw a significant movement in the advancement of Open Banking in Australia, with the entry into force of new Consumer Data Law (CDR) legislation that expanded the number of banks that had to comply.
As part of CDR, banks need to easily share information with their customers, on demand, which allows customers to be more proactive in switching banks and lenders.
The Big Four have been included in legislation since February, but last week it was expanded to include other ADIs.
"On July 1, mutuals and intermediary banks had to log in as data holders. However, some have benefited from exemptions, "said Rebecca Scott-Guppy, CEO of Fintech Australia.
"These banks are still working on the build process in relation to their APIs and how they're going to connect the different products. Some of my members work with these banks in the mutualist space and allow them to become data holders. Basically, they got exemptions because they weren't ready on time.
"The service providers are limited and if, of course, some of them dragged their feet at the beginning, it is now because they could not comply and not because of a lack of will. "
Many fintechs have welcomed the changes: some should benefit, as customers can more easily switch providers, making them more likely to work with a newly created ADI.
Scott-Guppy said that while it might appear that fintech neobanks would be there to capitalize, it was far from a done deal that they would take over.
"It depends on whether a bank serves a purpose," she said. "I expect there will be movement between the different products. If someone is looking for something but can't get it from their current bank, but another bank can offer it to them, then I think we'll see more people going to neobanks or even mutuals, in because of their prices and their products.
"But we could see the Big Four come up with competitive products, as we've seen over the past six months when they had access to lower interest rates."