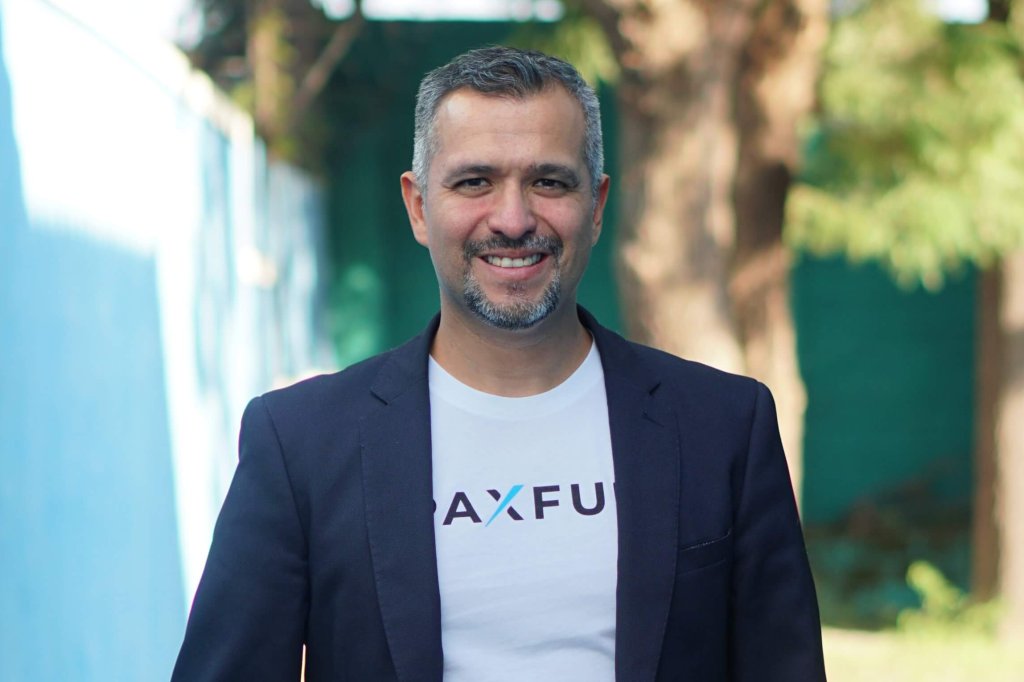 Paxful launches BTC training in El Salvador to encourage mass adoption
Peer-to-peer platform Paxful has announced the launch of "La Casa Del Bitcoin", an education and training center in El Salvador that offers free learning about Bitcoin trading.
The center will also house the offices of the Built With Bitcoin Foundation, which will host events and meetups, designed to raise awareness of the benefits of buying and selling Bitcoin as a medium of exchange for the Latin American community (LATAM ).
Coin Rivet spoke with Will Hernandez, Director of LATAM Growth at Paxful, who highlighted a 300% growth in users in El Salvador last year.
"What we are witnessing is a transformative moment in El Salvador where peer-to-peer platforms are driving adoption in emerging markets and as a people-powered platform, we understand that education is crucial for the next wave of adoption," Hernandez mentioned.
He added that the center would "provide education, accessibility and opportunity to a population that has been ignored by mainstream finance, and demonstrate the real benefits of Bitcoin to emerging markets."
Hernandez also mentioned that the biggest barrier to mass adoption of Bitcoin in emerging markets like El Salvador was education.
"Paxful believes in giving every individual the opportunity to achieve financial freedom, so La Casa Del Bitcoin is our effort to bridge that educational gap and educate the community about Bitcoin and its many use cases" , he added.
He explained that the center is free and open to anyone who wants to learn more about Bitcoin and the benefits of using it as a medium of exchange.
"Whether you are a new Bitcoin user or a professional trader; the center will offer classes to suit your needs," he explained.
Classes will be taught in Spanish across three different learning levels: basic, intermediate, and advanced, and Hernandez said Paxful plans to bring in guest speakers to lead workshops for students to learn both theory and practice.
The center is not government-backed, however, but Hernandez pointed out that Paxful itself "supports any solution or initiative that prioritizes financial freedom and the success of Bitcoin in El Salvador."
The government of El Salvador recently stated that it wants to provide around $10 million in crypto loans to small and medium-sized businesses.
Hernandez added that Paxful supports any initiative to provide solutions to financial barriers.
"It all comes down to education which is crucial and we each have our part to play in strengthening the Bitcoin economy and its global adoption," he said, adding that Paxful was committed to ensuring success. Bitcoin in El Salvador.
Even though some big players such as Moody's have recently called bitcoin trading risky, especially for El Salvador – "a small country with big liquidity issues" – Hernandez said he understands how the price of bitcoin could fluctuate, but stressed "it's important that we don't". don't miss the big picture".
"Bitcoin provides a pathway to financial stability and freedom, enabling financial freedom every day for millions of people around the world," he explained.
"The days of considering Bitcoin as a purely speculative asset are numbered.
"Countries like El Salvador are leading the way in adopting Bitcoin as legal tender, and we can expect other countries to start seeing the value of Bitcoin for the future of finance."
The opening of the center comes just five months after El Salvador became the first country to adopt Bitcoin as legal tender.
Courses and training will be available from February 3, 2022.
Disclaimer: The views and opinions expressed by the author should not be considered financial advice. We do not give advice on financial products.