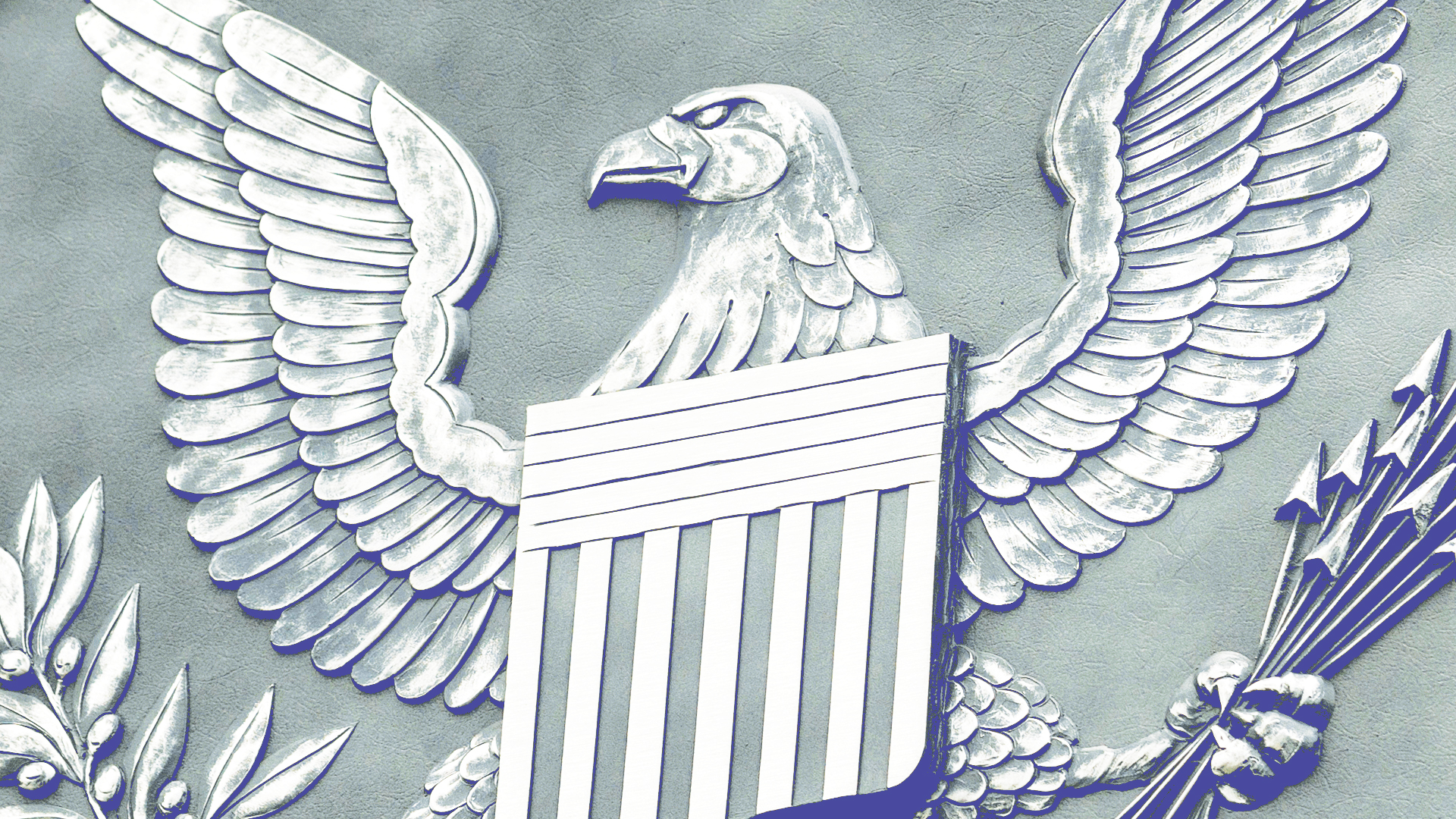 SEC arranges with 'DeFi' operators for $ 30 million unregistered securities sale
On August 6, the Securities and Exchange Commission revealed settled charges against DeFi Money Market and operators Gregory Keough and Derek Acree.
The SEC alleges the pair sold more than $ 31 million worth of mTokens and DMG tokens through DeFi Money Market. MTokens has promised a return on investment of over 6% based on investments in real-world assets, while DMG tokens have been touted as governance tokens.
These were, however, false statements, according to the ordinance. Although Keough and Acree owned another business that held auto loans, the ownership of those loans was never transferred to DeFi Money Market. That hasn't stopped them from using those assets to pay investors looking to buy back mTokens.
The settlement requires Keough and Acree to pay investors $ 12,849,354 and penalties of $ 150,000 each, though the pair have not been required to admit or deny the wrongdoing.
This is the SEC's first time targeting a DeFi project, although it appears the actual operation was anything but decentralized. Since the DeFi boom of last summer, all eyes have been on the SEC for any hints on how it will handle the burgeoning field. President Gary Gensler has highlighted the need to harness DeFi in recent speeches, while Commissioner Hester Peirce has argued for a more passive regulatory approach.
Peirce actually took to Twitter to call DeFi Money Market DINO: "decentralized in name only."
By comparison, the SEC's early actions against the initial coin offerings were against outright fraud, with the commission's enforcement action ultimately tackling more refined issues and more legitimate traders.