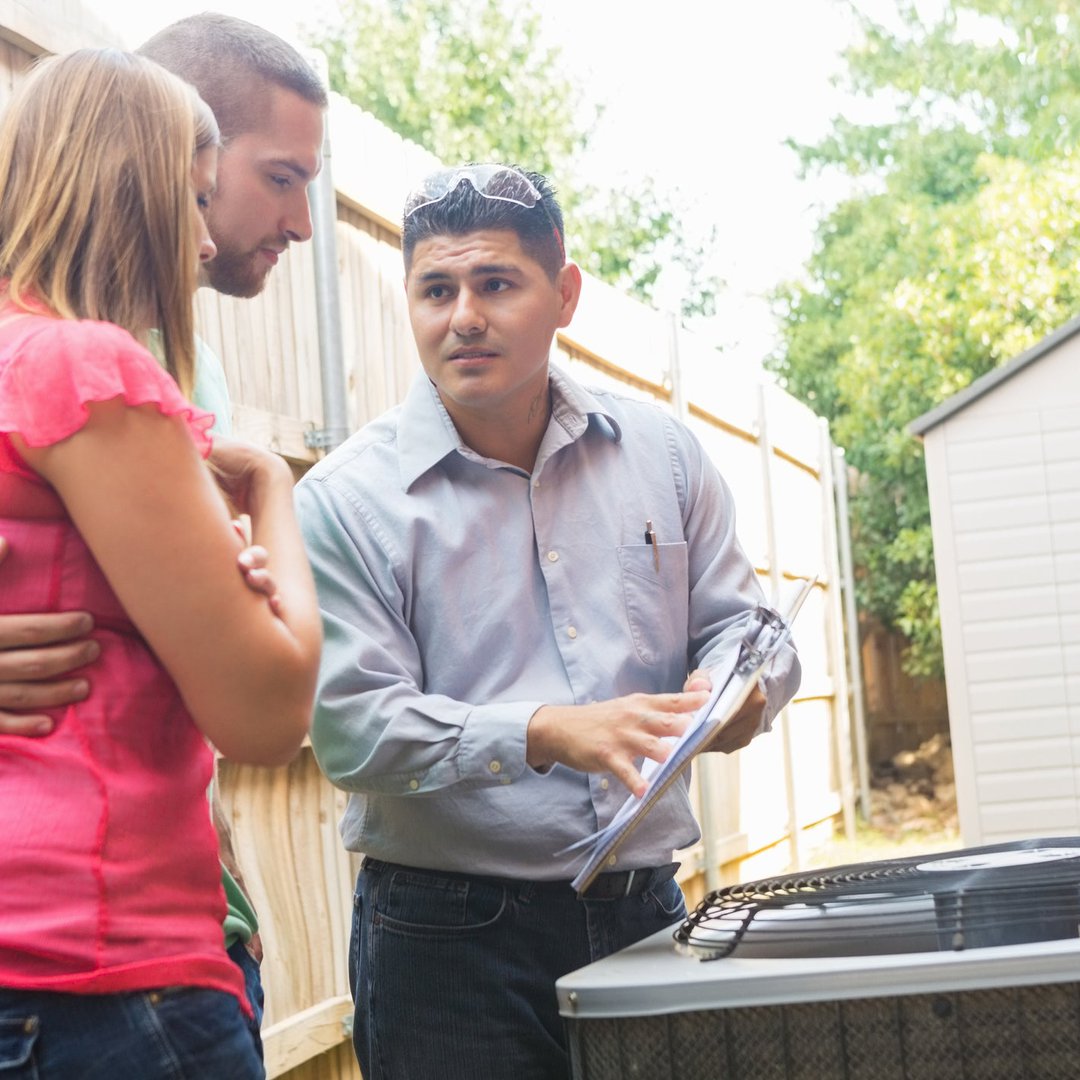 Should you finance the repairs of your home with a personal loan?
It might not be a bad idea, but there are other options to consider.
---
Key points
Many people cannot directly pay for home repairs.
If you need to finance a major repair, a personal loan could be a good solution, but it is not the only one.
---
Home repairs can happen when you least expect them. And sometimes they can be very expensive, so much so that you can't just dip into your savings account and withdraw the money to cover their cost. For example, if your air conditioning or heating system breaks down, you could face repairs that could cost upwards of $10,000. And if you end up needing a new roof due to major damage, your bill could be just as high.
When you're stuck with a home repair that you need to pay off over time, you have options. And the one you might want to consider is a personal loan. But is it the best choice for financing home repairs?
The advantage of using a personal loan
A personal loan lets you borrow money for any purpose, and the higher your credit score, the more likely you are to get an affordable borrowing rate. Personal loans also tend to close quickly, so you could easily have your money within a week of approval (and sometimes days). This comes in handy when you're considering a home repair that needs to be done right away.
Also, when you take out a personal loan, you usually lock in a fixed interest rate on the amount you borrow. This makes your payments under this loan pleasant and predictable, and you won't have to worry about them increasing over time.
Is there a better option?
A personal loan can be a great way to cover a home repair in no time. But before you go down that road, it's worth seeing if you can borrow against your home.
These days, American homeowners have a lot of equity in their homes because property values ​​are on the rise nationally. And if you're borrowing against your home, you might get a lower interest rate than you'd get on a personal loan.
That said, if you're considering borrowing against your home, a home equity loan is better than a home equity line of credit, or HELOC. This is because home equity loans, like personal loans, come with fixed interest rates. The interest rate on a HELOC can be variable, and that's not a good thing right now. With interest rates rising, if you buy a HELOC today, it could become more expensive to pay off over time.
What is the best borrowing choice?
If you have equity in your home, it might be beneficial to compare the interest rate you'll get on a personal loan versus a home equity loan and see which is more competitive. Also, some people don't like the idea of ​​borrowing against their home and prefer to take out an unsecured loan like a personal loan.
If you're looking for comparable interest rates, a personal loan isn't a bad bet. But a home equity loan could mean spending a lot less on interest, especially if your credit score isn't the best, so be sure to weigh your choices carefully before deciding how you'll finance a home repair.
The Ascent's Best Personal Loans for 2022
Our team of independent experts have pored over the fine print to find the select personal loans that offer competitive rates and low fees. Start by reviewing The Ascent's best personal loans for 2022.