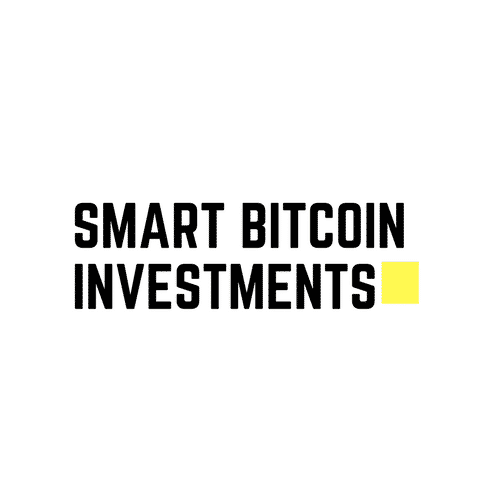 Smart Bitcoin Investments Educates Investors on the Best Ways to Buy Bitcoin Using a Bank Account
Educating Investors on How They Can Buy the World's Most Popular Decentralized Asset
Fontana, California, February 27, 2022, ZEXPRWIRE, Bitcoin is the most popular decentralized asset in the world and can be easily exchanged for dollars through many exchanges. Many exchanges, including Coinbase, Kraken, Gemini, Bittrex, and many more, support buying and selling cryptocurrency using bank accounts as a linked payment method.
Bank account is a preferred payment method for many people due to its low fees compared to credit or debit card purchases. Many users also consider the security of a banking institution and the custodial services available to them. For these reasons, depositing and withdrawing funds in an exchange using a bank account is a good option for professional and institutional traders.
"Bitcoin is an opportunity for anyone to be their own bank in a decentralized way," says Jeffrey Ito, founder of Smart Bitcoin Investments, "Although Bitcoin does not offer customer support, it can be used as an asset digital backed by a blockchain that can be transferred to other Bitcoin wallet holders easily and securely.
There are many bank transfer methods you can use to instantly buy bitcoins worldwide. Here is a selection of guides to some of the most popular types of bank transfers.
It's a good idea to research the pros and cons of all online banking and wire transfer options that your bank of choice has made available to you when opening a bank account or sending money abroad.
About Smart Bitcoin Investments
Smart Bitcoin Investments (SBI), founded by longtime entrepreneur and bitcoin enthusiast Jeffrey Ito, is dedicated to creating education that meets the public interest in bitcoin and alternative asset investments worldwide and helps investors make smart, informed decisions.
Media Contacts
Smart Bitcoin Investments
14109 Bluewood Drive
Fontana, CA 92337
Telephone: +1 (833) 863-2020
E-mail: [email protected]
Website: https://www.smartbitcoininvestments.com