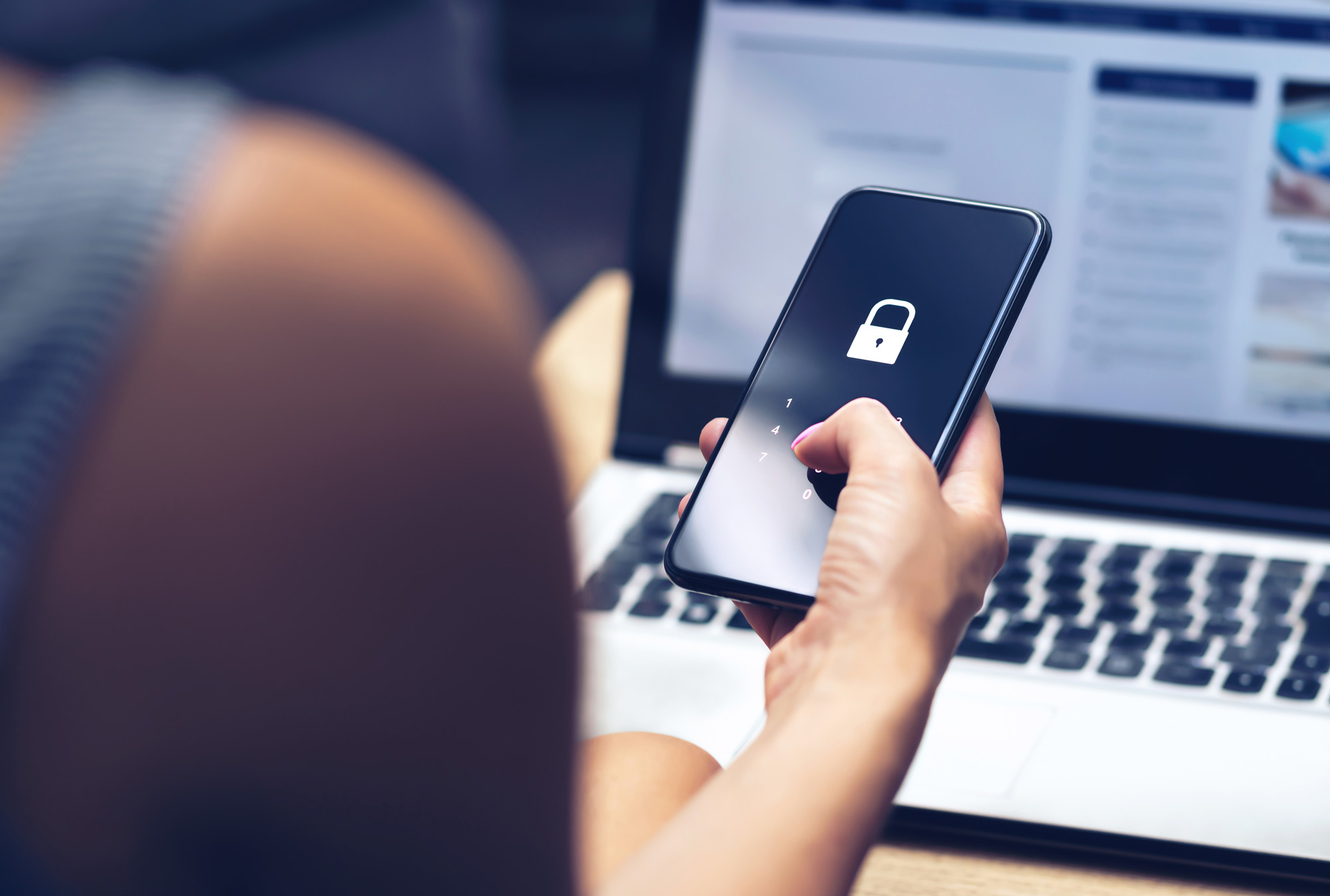 Stay Vigilant: How Americans Can Protect Against Russian Cyberattacks
Think before you respond to a suspicious email, use virtual private networks when possible, and yes, take the time to update your laptop software.
Ryan Wright, a computer security and privacy expert at the University of Virginia's McIntire School of Commerce, provided UVA Today with this advice when asked what the average American citizen should do in preparation for a possible Russian cyber attack as the war in Ukraine progresses.
Wright, C. Coleman McGehee Professor of Business and McIntire's Associate Dean for Faculty and Research, acknowledged the downsides that come with the last bit of his advice – "The boring updates everyone's been putting off," he said. – he says – but knows that any piece of proactivity can be beneficial in these unpredictable times.
In reaction to the harsh sanctions imposed on it, Russia will likely target the United States at some point, Wright said.
"While it's really hard to say when that will happen, I think it's essential to start having a sense of vigilance," he said. "Organizations and cybersecurity professionals, yes, they're still vigilant, but I think what's different now is raising awareness for the average citizen.
"Since 9/11 we've talked a lot about 'You see something, you say something.' Well, I think that's what we now have to translate into the cyber world. So if something is happening on your machine, if something is happening on someone you know's machine, or if something strange is happening, this is one of those times when you need to see it and you say it. And that really helps organizations and helps people respond to these incidents.
Recent history suggests that Russia is more than capable of a cyber ambush. In April 2021, the United States government officially attributed the SolarWinds intrusion – an attack on a Texas-based software supply chain that compromised thousands of people and allowed the infiltration of US government networks. – to the Russian foreign intelligence service.
What has the United States done since to strengthen its defense? Kristen Eichensehr, former special assistant to the US State Department's legal counsel and current director of the AVU's National Security Law Center, said the executive orders have strengthened the nation's position on cybersecurity.
"In the wake of SolarWinds, the Biden administration issued an executive order to better secure US government systems, which makes sense because that's what was ultimately compromised with SolarWinds," said Eichensehr, Martha Lubin Karsh and Bruce A. Karsh Bicentennial. Law professor. "So it does things to strengthen defenses and make more US government systems more resilient.
"In recent weeks, the Biden administration has advocated that private sector entities look to this executive order for guidance on what they should also do. All with the goal of strengthening defenses, making attacks less likely to succeed, and making businesses more resilient. Resilience means helping entities get back online faster and containing damage when events occur.
On March 8, it was announced that Mandiant, the Reston-based cybersecurity firm that uncovered the SolarWinds attack, had been purchased by Google for $5.4 billion.
"It's really important, just look at it from a market impact perspective," Wright said. "The market values ​​that kind of intelligence so much that big tech companies are coming in and buying up these other companies that are doing a really good job of protecting us."
Wright and Eichensehr both agree that US consumers could feel the impact of a cyberattack in surprising and frustrating ways, such as with their online banking.
"You go to log in and the website is down," Eichensehr said. "It's not really a destructive attack. It's more embarrassing. We have seen during the conflict in Ukraine over the past two weeks distributed denial of service attacks that have taken websites in Ukraine offline. Thus, consumers might see the unavailability of a particular website.
Wright added: "The most likely are ransomware attacks on financial organizations, where they disrupt the ability to do day-to-day things – so being able to access your bank, get your bills paid, that sort of thing.
In the meantime, Americans are encouraged to remain vigilant.
"Things that people can do individually can be very important," Eichensehr said. "It can be helpful to make sure your phone and laptop are running the latest up-to-date software. Also, enable multi-factor authentication. And just try to secure everything better.