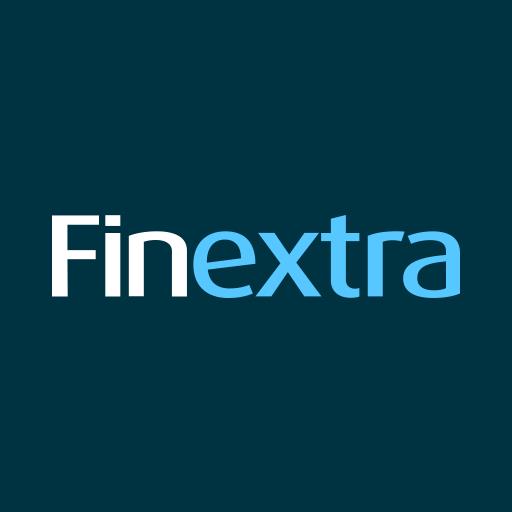 The Glia and Access Softek team on digital customer service
Glia, the leading digital customer service provider, today announced a strategic partnership with Access Softek, an omnichannel digital banking provider.
The integration of Glia's technology enables Access Softek to offer seamless digital customer service (DCS) as part of its digital banking platform.
Access Softek has been in business for over 35 years and continues to drive innovation in the financial industry. By adding Glia to its strong product portfolio, Access Softek will enable its more than 400 bank and credit union customers to seamlessly connect with customers and members in the digital realm, creating lasting loyalty.
"We are delighted to integrate Glia into our growing and innovative ecosystem of solutions for our customers. Glia, like Access Softek, has a proven track record of helping institutions transform the end-user experience," said Chris Doner, CEO of Access Softek.
"Glia's sophisticated digital customer service technology, when used with the Access Softek Access Digital banking product, provides great flexibility and choice to end users, allowing them to engage with their institutions as they see fit. more comfortable."
Integrating Glia's first digital customer service capabilities into the Access Softek platform enables institutions to meet customers where they are and provide assistance over digital channels, including SMS, chat, on-screen voice and video, without interrupting the digital connection. Collaboration tools such as CoBrowsing allow financial institutions to guide customers, helping to improve customer experience and increase efficiency.
"A growing number of financial institutions are adopting digital customer service (DCS) to align with the digital lifestyles of their members and customers and continuously meet their expectations. This partnership further expands our shared reach, enabling Access Softek to provide seamless DCS solutions for banks and credit unions to meet their OnScreen customers and members, keep them online, and improve the overall digital experience," said Steve Kaish. , SVP of Alliances for Glia.