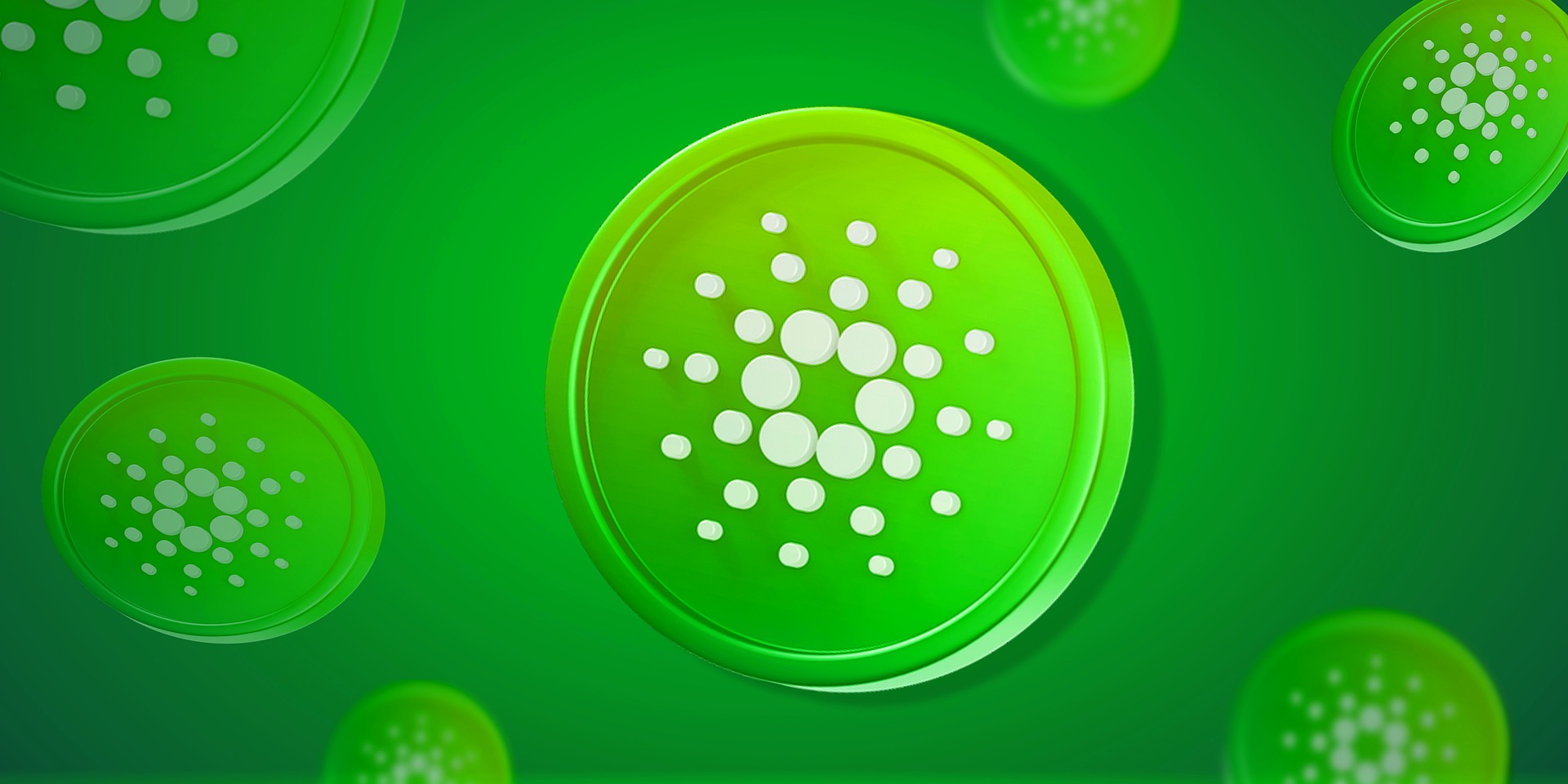 Why This Cardano-Based Lending Platform Sees a 20% Rise in TVL
Data of DeFi Llama records a massive increase in the total value locked (TVL) of FluidTokens, a Cardano-based lending protocol. This blockchain rolled out its smart contract capabilities in late 2021 and has seen a spike in ecosystem growth as more projects are launched on the mainnet.
Related Reading | When will the prolonged extreme fear stretch in crypto end?
According to DeFi Llama, the Cardano-based lending and borrowing platform has seen a 20% increase in TVL over the past week and a 56,600% increase in TVL over the past hour. FluidTokens managed to take the 7e position in terms of TVL with $24,200.
This is well below the number one protocol in terms of TVL, WingRiders, which registers $50 million, and the second ranked protocol, Minswap, which registers $37 million. However, FluidTokens has been live for over a month and has cemented some major partnerships, suggesting the trend may be spreading.
Via Twitter, the team behind the project announced a partnership with Eternl, a Cardano lightweight wallet provider. The collaboration will allow users to access FluidTokens products "from any device".
Additionally, the platform has enabled liquidity for other Cardano projects. The platform will allow users to trade with non-fungible tokens (NFTs) from Yummi Universe, a popular project on this blockchain, and will allow users to access a new use case: using their digital assets to obtain liquidity. .
Other data provided by DeFi Llama records a spike in token inflows and USD inflows for FluidTokens over the past week. This peak in protocol activity could be linked to the partnerships and collaboration announced in June and July.
In the coming months, the protocol will enable staking functionality for its native FLUID token and consolidate DAO investment fund sponsorships. By the end of the year, the platform will roll out additional features to further encourage user activity.
Cardano follows the general market trend
The Cardano ecosystem has grown at a rapid pace and garnered a lot of attention due to its "Vasil" Hard Fork Combinator (HFC) event. At the time of writing, the price of ADA is trading at $0.44 with a profit of 4% in the last 24 hours and a loss of 4% in the last week.
The upcoming "Vasil" HFC will implement network updates and improvements to the Cardano blockchain. This should contribute to the price of ADA and provide bullish momentum for the cryptocurrency.
Cardano has been trending down more aggressively than other top 10 cryptocurrencies by market capitalization. This is likely driven by the general risk sentiment in the crypto market.
Related Reading | Bitcoin Price Spends Four Weeks At 2017 Peak Prices, So What?
Data from Material Indicators registers significant resistance for the price of ADA as it climbs higher from its current levels. There are over $2 million in order requests poised to work as a major resistance. If the cryptocurrency can break above this level, it will find resistance at around $0.50.