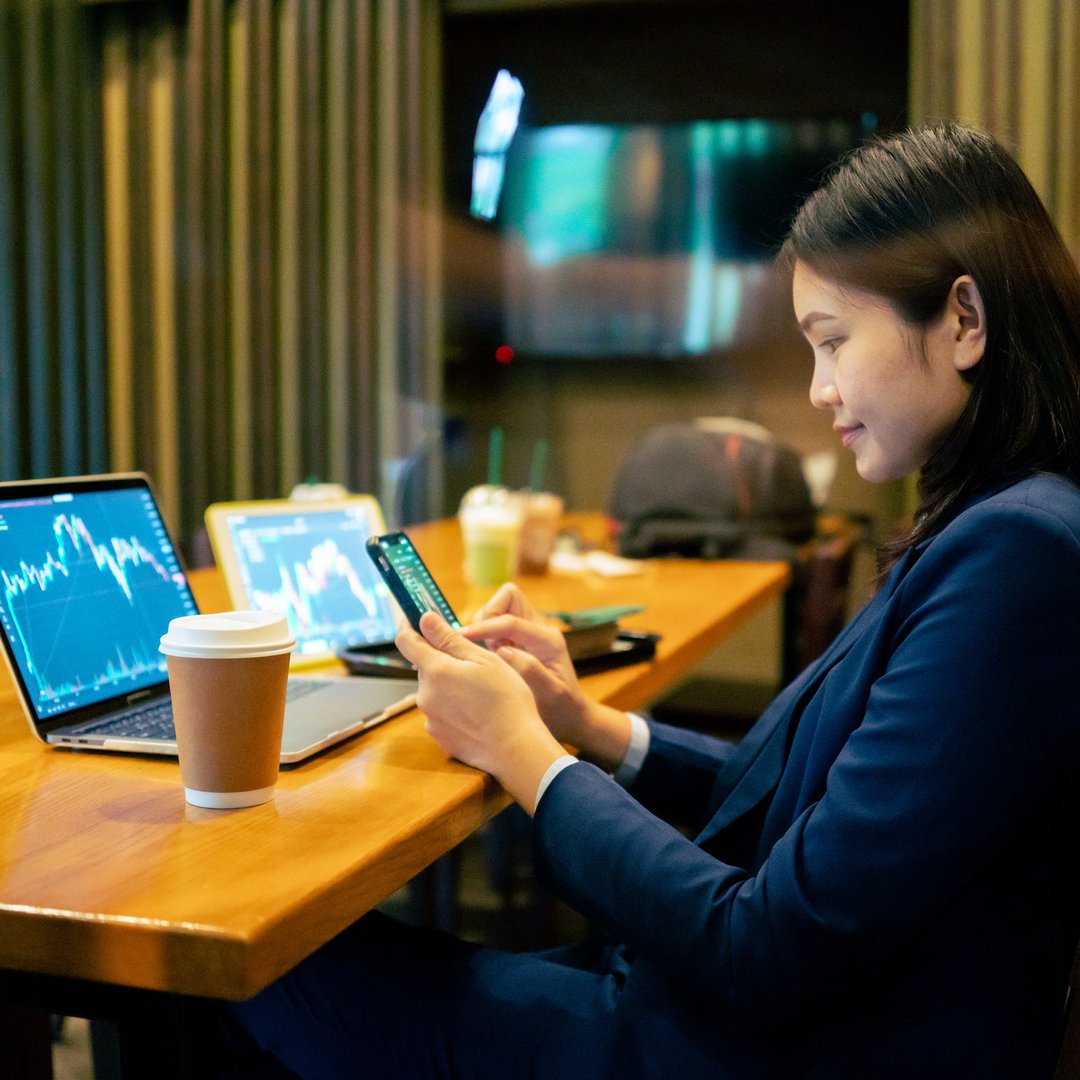 You will be surprised to learn the most used US crypto platform
Americans spend a higher share of their purchasing power on crypto than in almost any other country, according to a recent report by Chainalysis. The report, which investigates the global adoption of crypto, also showed that the volume of cryptocurrency transactions in the United States is on the rise.
Which platforms are the most popular? There are several major cryptocurrency exchanges in the United States, but what is interesting is that it is a decentralized exchange (DEX) that has recorded the highest volume of transactions.
Uniswap edged out the centralized Coinbase exchange to claim the crown. Both recorded more than $ 100 billion in transactions between July 2020 and June 2021.
According to the report, the three most popular centralized exchanges in North America are Coinbase, Gemini and Binance.
The largest decentralized platforms by transaction volume are Uniswap, dYdX and Compound. Compound is a loan platform rather than a DEX.
Decentralized exchanges vs. centralized
If you are wondering what the difference is between centralized and decentralized exchanges, you are not alone. Simply put, when you use a centralized exchange, an intermediary is involved to facilitate the trade – they use an order book system similar to that of a traditional stock broker.
A decentralized exchange allows users to exchange tokens without an intermediary. For example, Uniswap does not need to involve a centralized party in its exchanges. This is done through what's called an automated liquidity protocol, where investors are rewarded for adding liquidity, and that liquidity means there are tokens available to traders.
Uniswap also has a Governance Token (UNI) which is used to reward users and make decisions on the platform.
One thing to watch out for if you are a regular DEX user is upcoming regulations. The anonymous nature of DEXs means authorities fear these platforms may be used to launder money or finance terrorism. As U.S. lawmakers consider tighter cryptocurrency regulation, decentralized exchanges may bear the brunt of the new rules. Uniswap is already the subject of an SEC probe.
From a user perspective, here are the main differences between centralized and decentralized exchanges:
Getting the right crypto wallet
A key idea that is worth exploring in more detail is the difference between a custodian wallet and a non-custodial wallet. A crypto wallet is a place where you store the keys to your cryptocurrency. Your cryptocurrency private key is like a PIN code to access your bank account, it is a password that controls access to your assets.
Most centralized exchanges keep your crypto in a custodial wallet, which means it controls your crypto keys. If the platform is hacked, for example, you could lose your funds. The exchange also has the power to freeze your account and could be prone to outages.
If you use a non-custodial wallet on a DEX, you are in total control of your crypto – you never have to send your assets to the exchange. But you are also responsible for the security of the wallet. For example, when you set up your wallet, you will generate a seed sentence, usually 12 random words. If you lose your seed phrase, you will not be able to access your funds.
Traditional crypto wisdom says that it's always best to use a non-custodial wallet and keep control of your keys. But that may no longer be the case for newbie investors who just want to buy and hold a small amount of cryptocurrency.
In the beginning, exchange hacks were much more common and outweighed the risks, for example, of losing your wallet password or losing the wallet completely. Nowadays, many small investors prefer the more user-friendly custodial portfolios offered by centralized exchanges.
Both approaches carry risks. But if you want to move your crypto assets to a non-custodial wallet, most centralized exchanges make it easy. Although you may have to pay withdrawal fees.
There are also different types of non-custodial portfolios. The most secure is a hardware wallet which is a physical device kept offline. In contrast, a hot wallet is typically used on the web or on a mobile device. It is less secure but may be more convenient to use with a DEX.
Both types of exchanges have their place
Just like you can't put all of your money in one bank account – you can have some in a checking account, some in a savings account, and some in a stock brokerage account – it doesn't. there is no single cryptocurrency. account or wallet.
I have accounts with centralized and decentralized exchanges, and I have cryptocurrency in custodial wallets and non-custodial wallets. I keep the cryptocurrency in them for different purposes. As you explore the world of cryptocurrency, you may decide to do the same. But there is no right or wrong answer, it all depends on the type of investor you are.